Mar 2, 2022
Do you like the BUSHMAN brand? We're happy to outfit your company.
Are you looking for quality gifts for your business partners? You will definitely want to choose something.
Are you interested in attractive benefits for your employees? Even in this case, we're sure you'll agree to what we have for you.

It's easy, just contact our B2B department, and we'll tailor you and an attractive offer.
Contact person for the Czech Republic:
Ing. Libuše Zajíčková, MBA
e-mail:
[email protected]
phone: +420 773 031 212
Contact person for outside the Czech Republic
:
Michaela Vondrová
e-mail:
[email protected]
tel.:
+420 771 276 480


Our partners whom we dress:
AGRA GROUP a.s.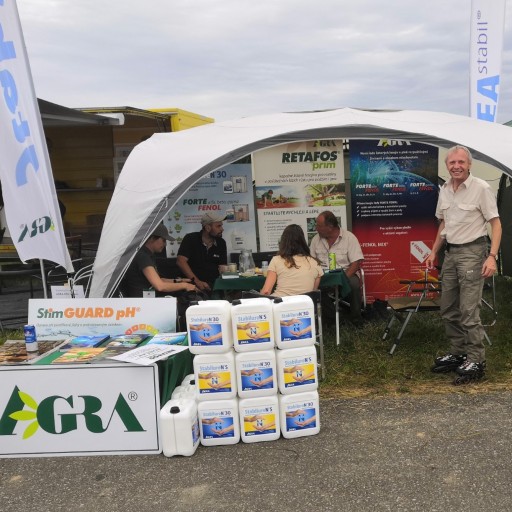 "We are satisfied with the provision of corporate clothing. It suits us not only from the point of view of quality and aesthetics, but also because our employees often work in it in one day, both outdoors in Nature and then in the office. Ensuring our requirements were met, the delivery of goods, including communication, all went perfectly."
Ing. Pavel Dráb,
sales manager
Prague
Zoo
Zoo and Botanical Gardens, Pilsen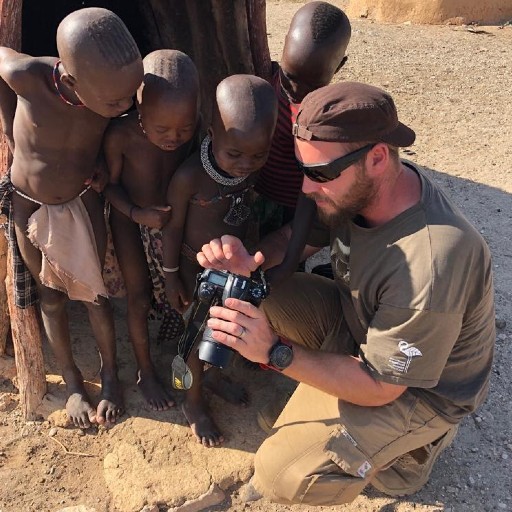 "We have a very good cooperation with the Bushman company. Their high-quality clothing meets the demanding functional requirements of our employees' work activities and at the same time represents the Zoo in a dignified way to visitors. The order system is also worthy of praise, where clothing can be ordered very quickly and clothing can be adjusted according to the requirements of individual employees up to to its delivery to the Zoo itself. I thank the BUSHMAN company and I'm very happy that it is the chosen supplier of workwear for the Zoological and Botanical Gardens of the City of Pilsen."
Ing. Radek Martinec,
Operational Deputy Director of Pilsern Zoo
Bayer Czech Republic and Slovakia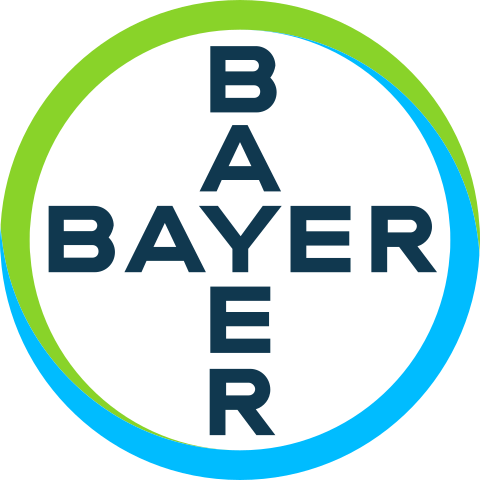 "We are very satisfied with our cooperation with Bushman, they always offer us great solutions and quality materials."
Klára Malíková,
Marketing Operations Specialist
Škoda World

"We first established cooperation with Bushman in the summer of 2021. Their T-shirts are very popular with visitors and perfectly complemented the assortment in the museum gift shop. I have to say that I didn't expect to sell out all the children's T-shirts in one season and indeed last week the last one disappeared and the men's JAWYs have also flown :) "
Blanka,
Manager
Other important partners:
Bosch
Zoo Praha
Pilsner Urquell
Mitsubishi
Mountfield
Pilsen Brewery
Bernard Brewery
Skoda Transportation
Jeep Wrangler Club
and more...

We value these collaborations
, which is also proof of the quality and breadth of the classic and latest collections of the
BUSHMAN
brand.