Tested on human beings
Nov 26, 2020
Adventurers, travellers, conservationists, scientists, reporters, photographers… We dress famous people who share common values with us. And they share with us their experiences with proper BUSHMAN clothing.
Since its inception, the BUSHMAN brand has been developing leisure and outdoor clothing based on its own experience and that of other people around the world. We are aware that no one is perfect, so we listen to the inventive ideas of our wearers and standard bearers – and we are inspired by them. That is why we also dress well-known and lesser-known personalities who share our same values and, thanks to their hobbies and professions, test BUSHMAN products on their own backs even in the most harsh conditions.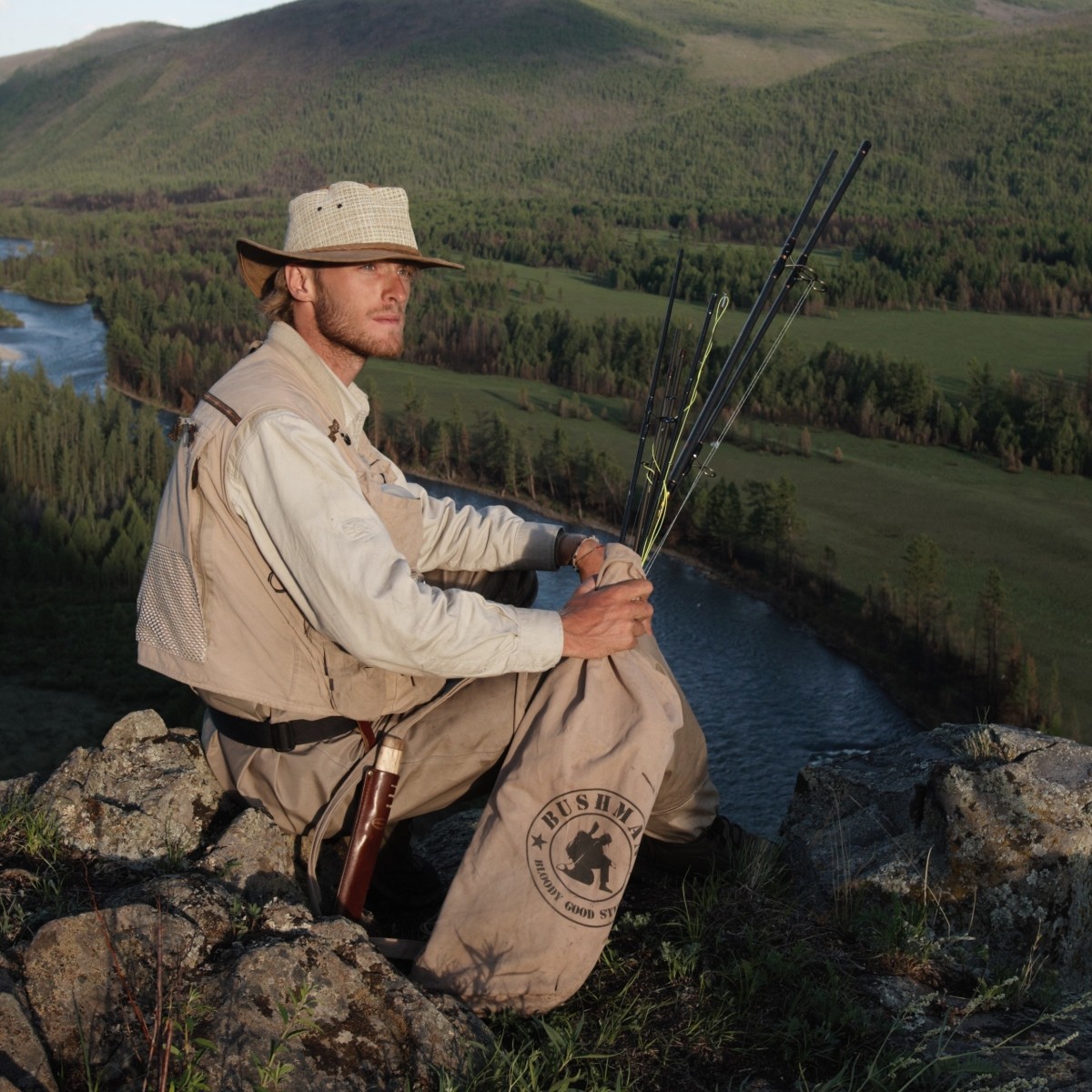 "On my expeditions, I can't afford for anything not to work. Clothing is the first protection against extreme weather, so I do not underestimate the right choice of clothing. I have been satisfied with Bushman for a long time, and moreover, it is our Czech company. That's what we need to support today. "
Jakub Vágner, fisherman, traveler, adventurer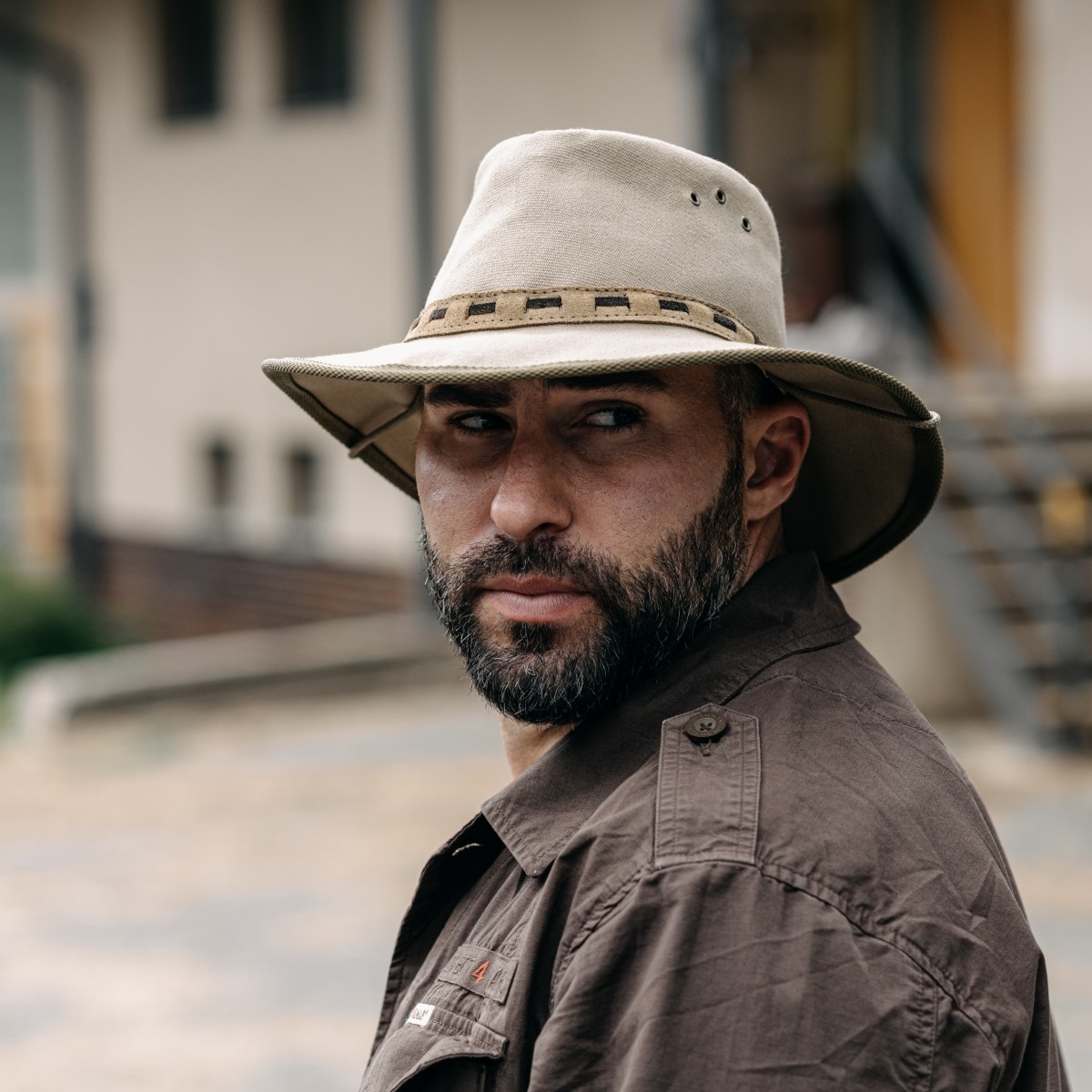 "Everyone who decides to dedicate part of their lives to nature conservation needs quality outdoor clothing that will last and survive demanding treks in the jungle or savannah. Bushman clothing is great for such occasions. But today's work as a conservationist also includes endless negotiations with local officials and politicians, where you simply cannot come dressed as a climber. So an ingenious combination for both occasions is the classic Hammer shirt, without which I can't even imagine any expedition. It only remains to point out that it's also nice to wear clothes from a Czech company that has similar views of the world as I have and is not afraid to issue a T-shirt with an empty square and the inscription: "Back to the old days of Professor Bureš".
Tomas Ouhel, conservationist
Next picture