Damn double-sided
May 14, 2020
Our men's AERIAL anorak is light, rejuvenates even tired plowmen, and moreover - it can save your life not only in the wild! Don't you believe us?
Whether you are a rookie or a seasoned adventurer, with this anorak you don't have to worry that they will get you… or even not find you. You know it when you go out with a bunch of graffiti taggers and then find yourself having to run from the law… Or you go up to the mountains and your cell phone and GPS run out… So in these cases you will appreciate the BUSHMAN AERIAL anorak.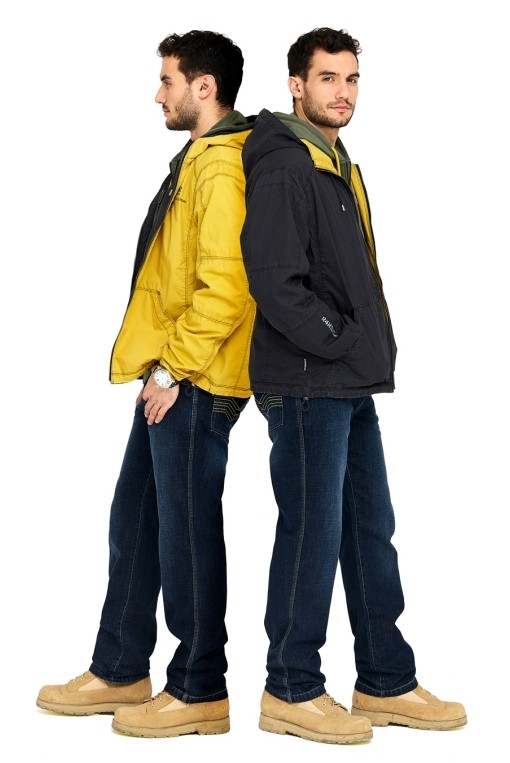 It's double-sided, and in both cases it can save your neck. Express yourself boldly in bright yellow with your crew and, while running, turn it around the corner to grey anthracite and merge with the crowd. Or go to the mountains in inconspicuous grey and, while waiting for rescue from the air, turn it to a conspicuous yellow, so that they don't miss you from the helicopter! But now, seriously: the AERIAL transition anorak is also suitable for a calmer life and a more realistic situations. It's light and airy and you can take it just as easily into the city or out to nature. Plus, it's not just for the young. We cared about the cut, so it will fit any figure and take years away for the more mature so that the ticket inspectors won't believe your free travel pass.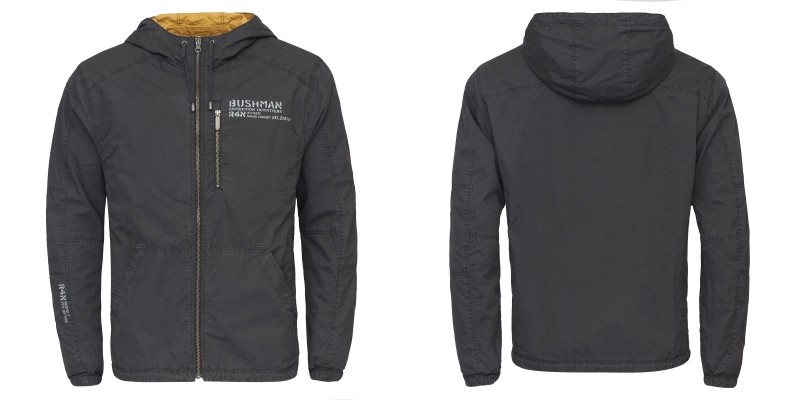 We've fashioned it from 100% cotton, fitted with spacious 'kangaroo' pockets and given it a drawstring hood. On the anthracite side, you will find BUSHMAN and R4N (Respect for Nature) cargo prints - one of the brand's values. The yellow side has a distinctive BUSHMAN "lid" print on the back, the symbol of our guarantee of your well-being. It expands you optically in the shoulders and looks just 'cool'. This jacket will serve you damn well from spring to autumn and back again, and everyone will envy you!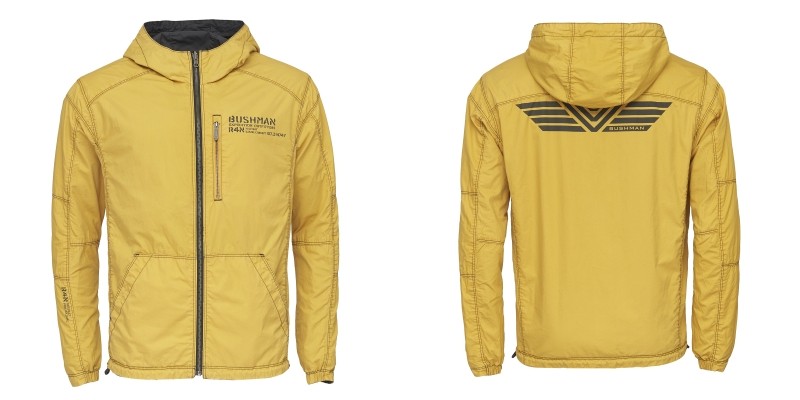 Not only does this anorak make a bushman a bushman, but it gives you a wide range of choice to complement your outfit. And if you are hesitant, be inspired by our tips for other comfortable pieces, for example from our New Collection or from our great BUSHMAN accessories. In high-quality leather EXPEDITION II boots, you will definitely step in style, wherever you go. You will find plenty of T-shirts made of quality cotton and other natural materials here in the Czech Republic, and you'll be certain to choose some trousers with real BUSHMAN pockets. Not to mention practical accessories such as the DALASI leather wallet or the stylish THABO backpack made of solid cotton canvas.
Do you already know if you'll be a stay-at-home or an adventurer? Or are you two-in-one like an AERIAL jacket?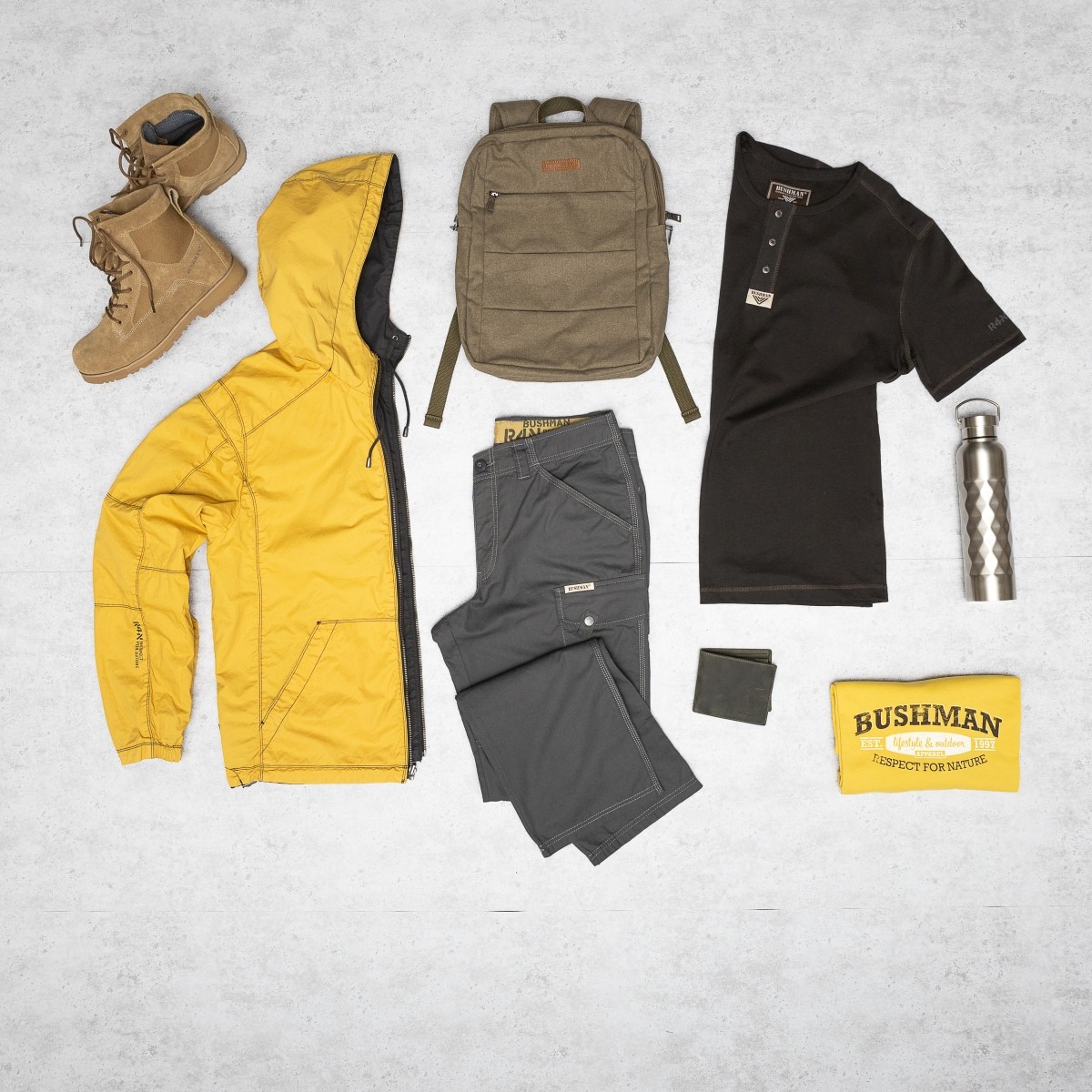 AERIAL anorak
MARSHALL III trousers
CAREDO II T-shirt
OAKHURST T-shirt
DALASI leather wallet
BUSHMAN travel flask
BUSHMAN EXPEDITION II boots

Fashion inspiration:
Starring the BUSHMAN AERIAL anorak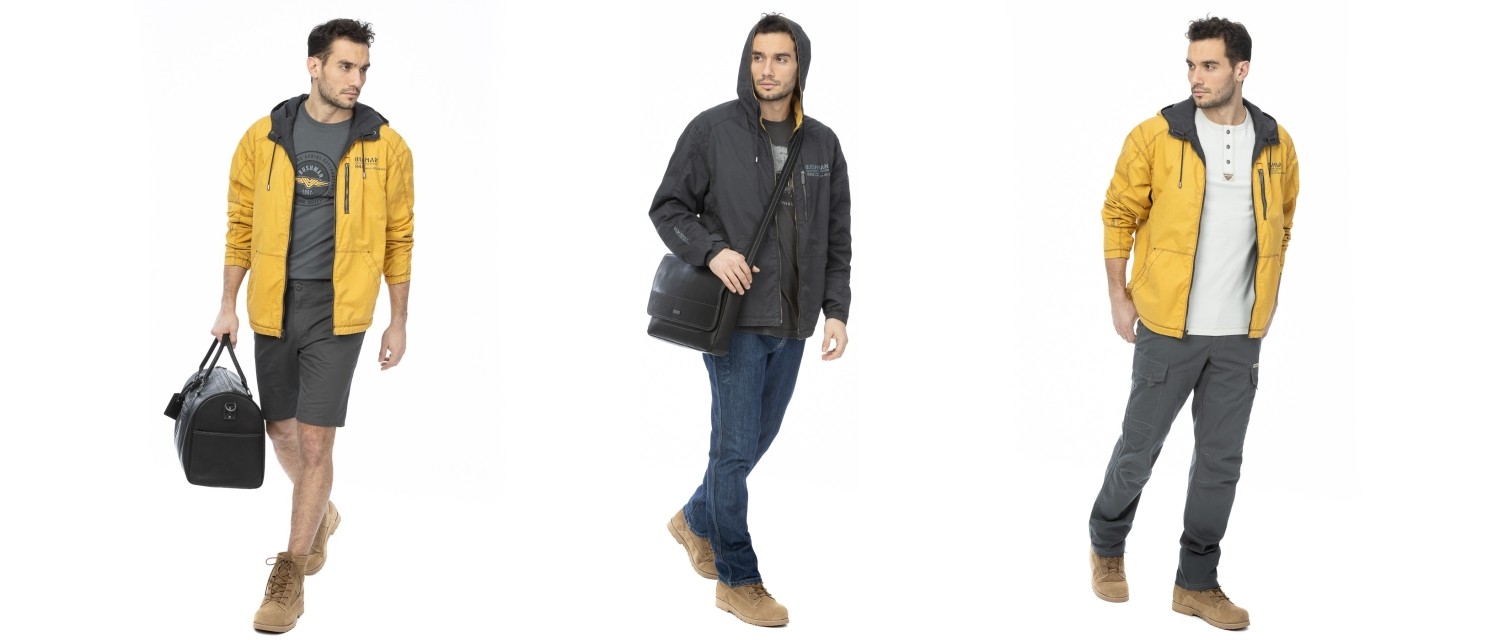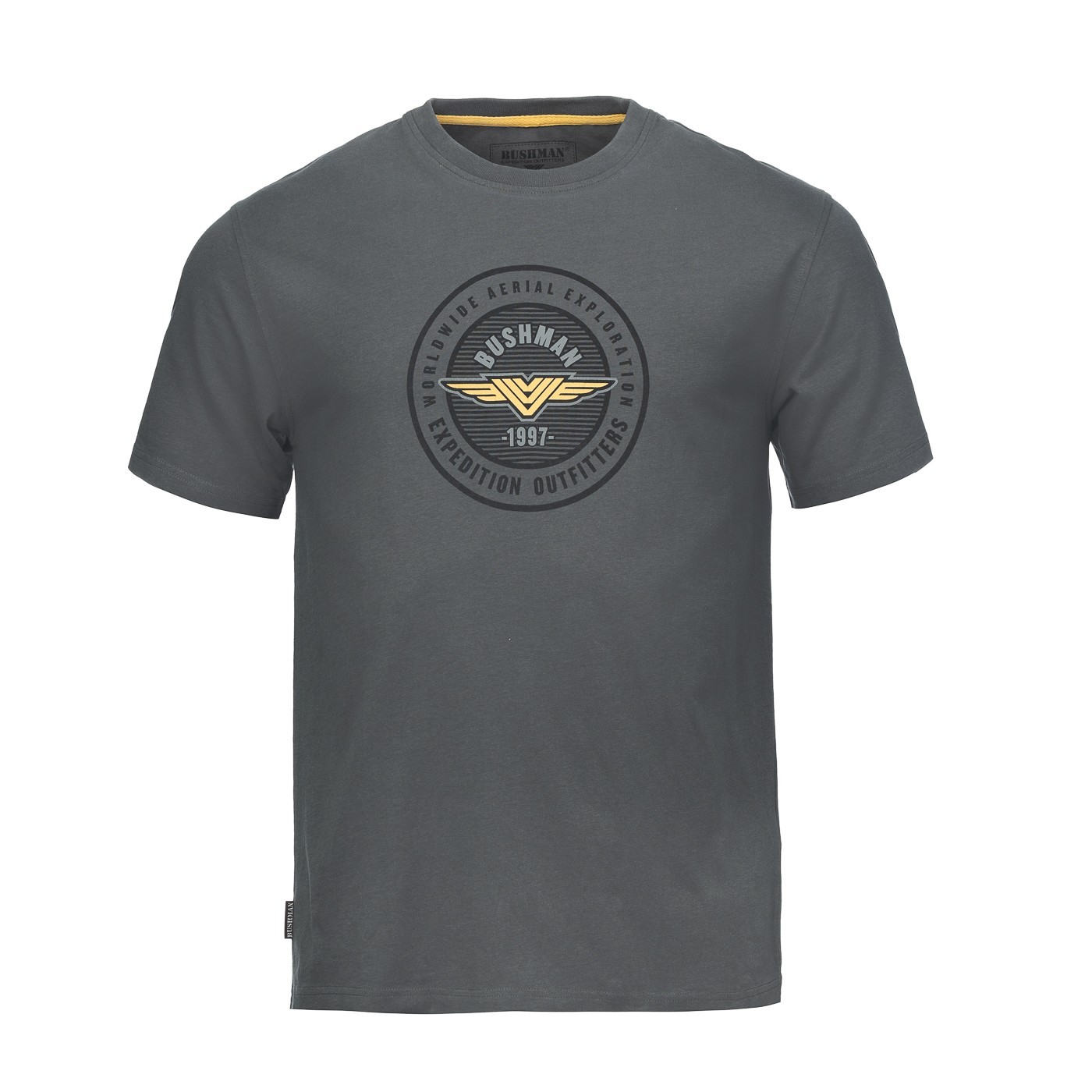 The OAKHURST T-shirt in dark grey
Just BUSHMAN. Men's organic cotton T-shirt with short sleeves and a print. Go discover the world by plane, for example, or just on the No. 3 tram to the Golden Spa…. in both cases be cool.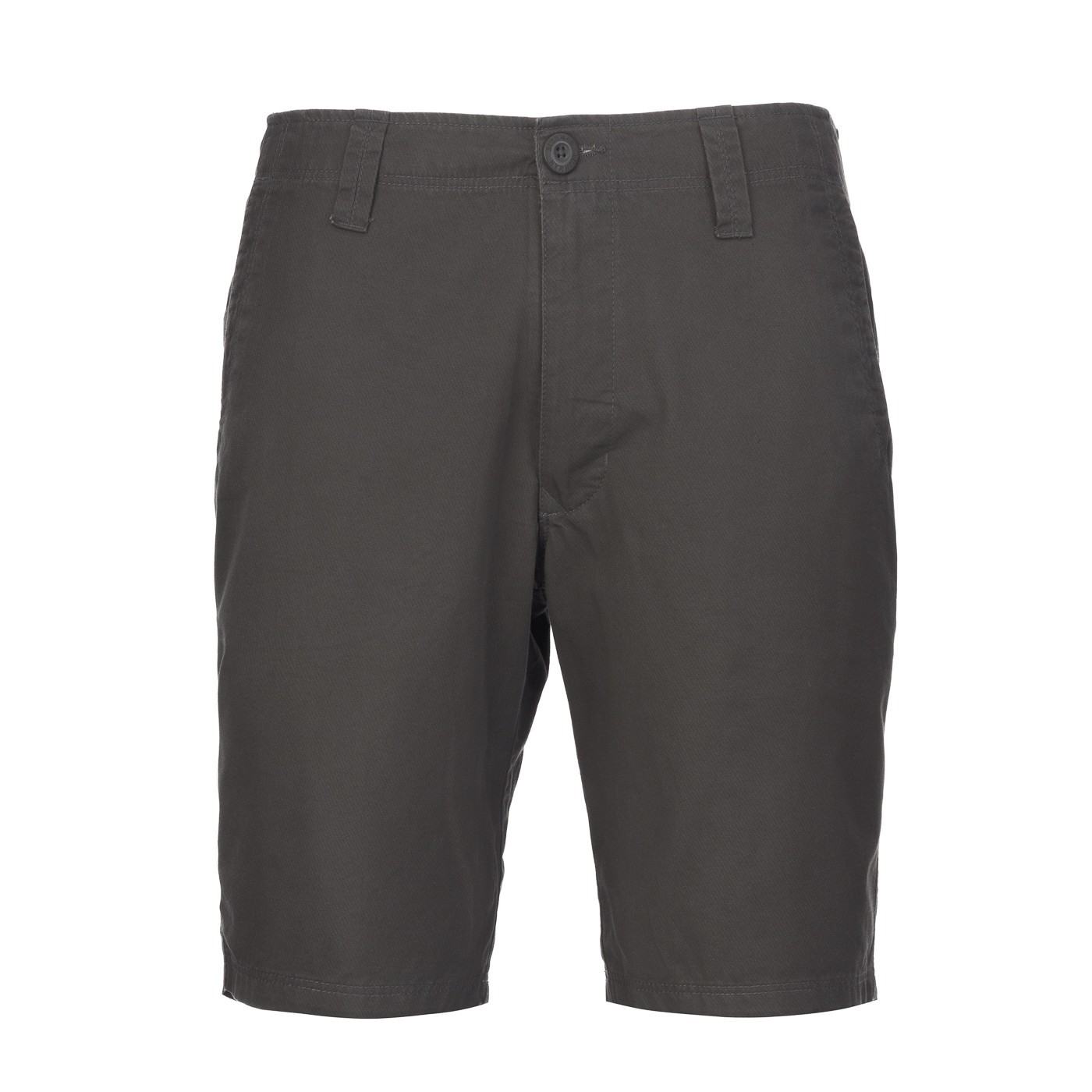 Elegant quality. Our classic men's RANCHO shorts are ideal for the city or the office,
that's if your dress code will allow it.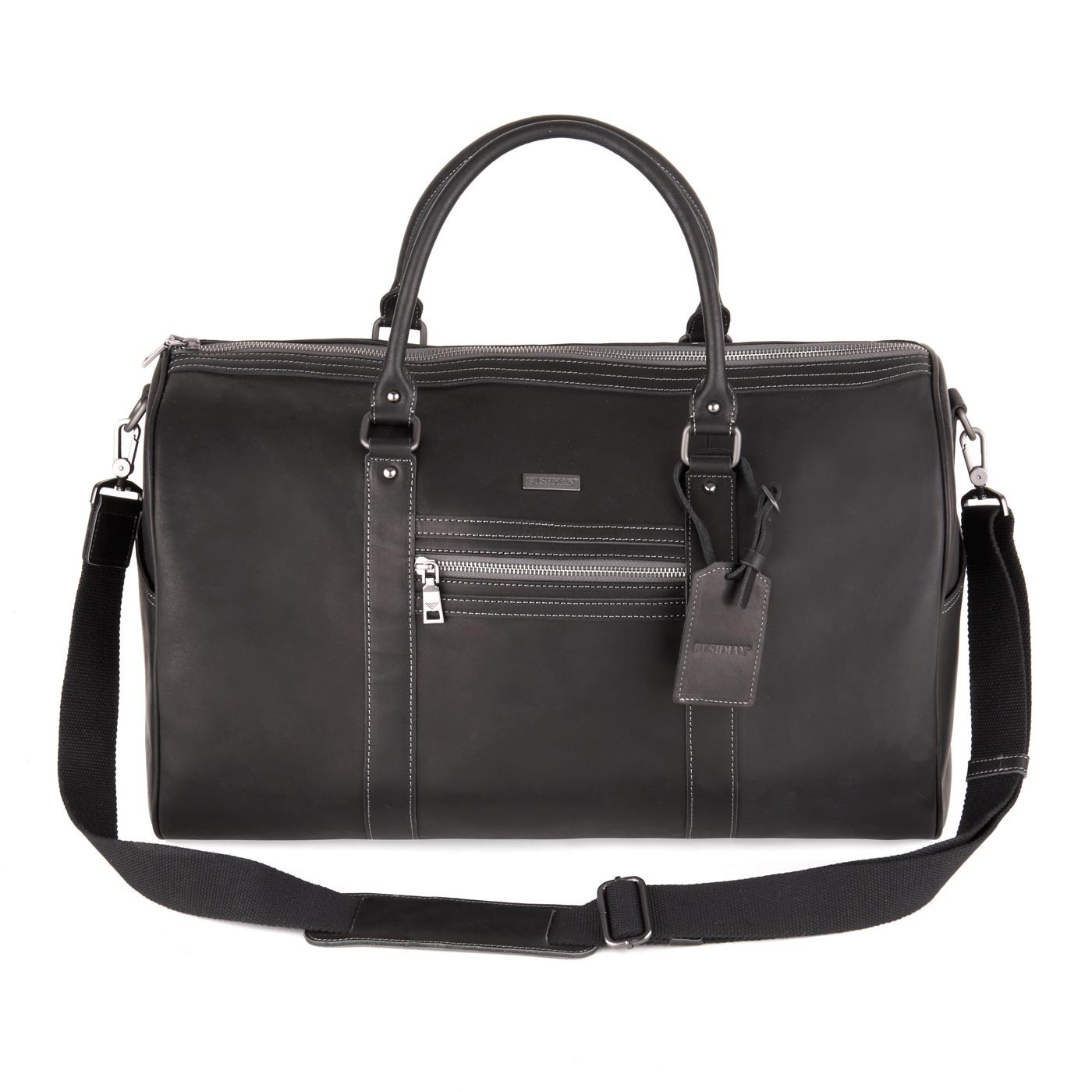 Our classic leather travel bag with detachable shoulder strap - look no further for real adventure luggage.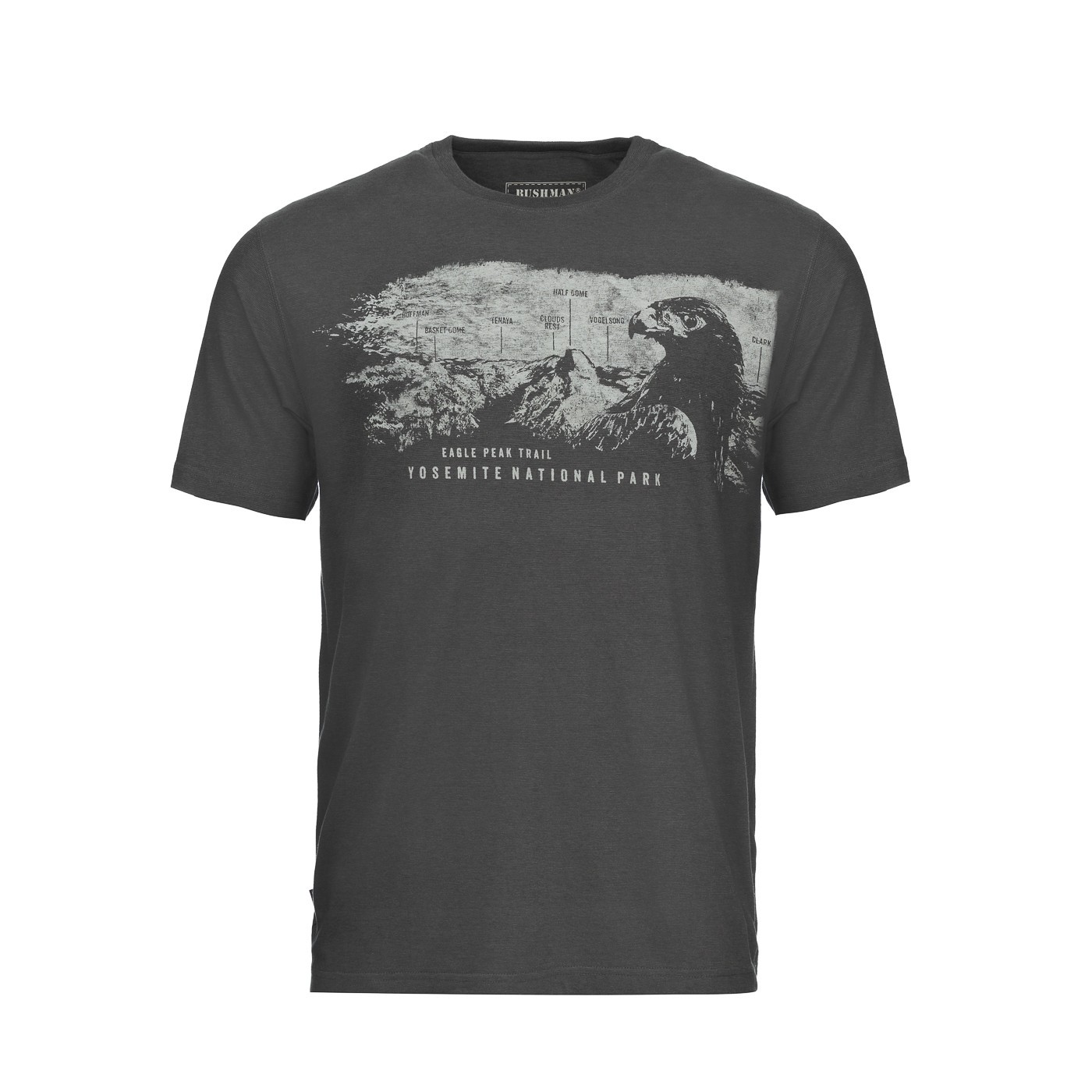 FIREBAUGH T-shirt in dark grey
Enjoy freedom of movement like an eagle over Yosemite… Fulfill your dreams in our FIREBAUGH T-shirt and enjoy the feeling of well-being and purity from a combination of natural cotton and bamboo materials.
The BUSHMAN FALCON leather bag is made of Italian Valley cowhide leather, which has a distinctive pattern, and with a patinated matte, waxed look.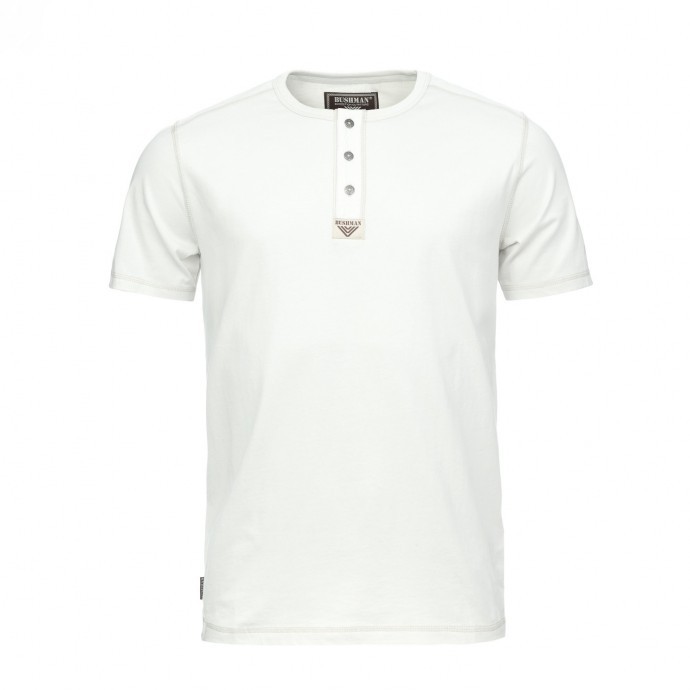 T-shirt CAREDO II T-shirt, stone
Just relax in peace. This is exactly what the 'Henley'-type of men's cotton half-button T-shirt with short sleeves should be – perfect for your regatta.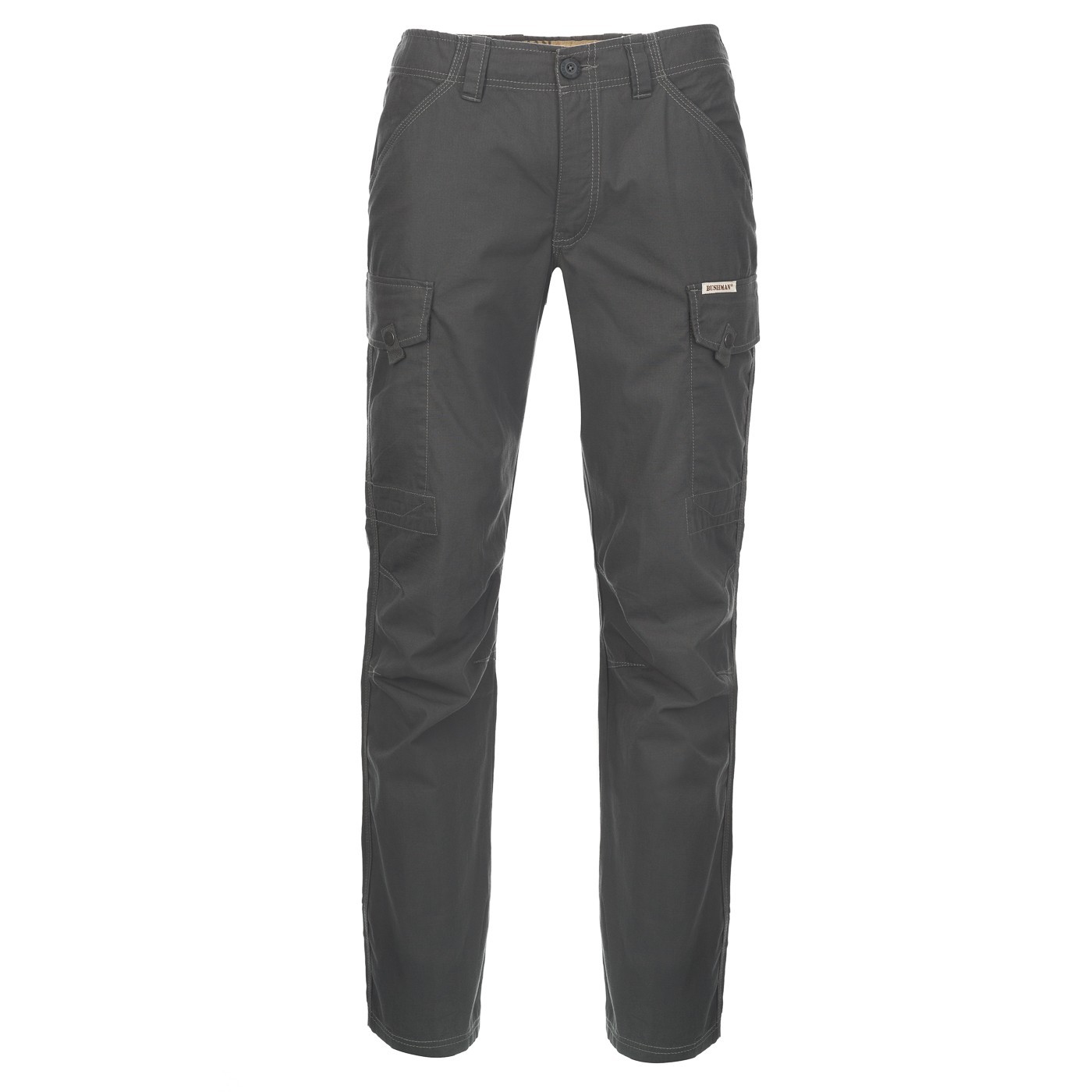 MARSHALL III trousers in dark grey
Heavy duty pants? These are trousers that are simply resistant to heavy wear. The MARSHALL III's pockets are made of solid cotton Ripstop, very long-lasting even with your doorkeys inside!
Next picture