You tear, but you don't tear
Jul 28, 2020
It's called Ripstop and it's not for nothing that this type of fabric was developed during the Second World War. Ripstop clothing is simply durable and light at the same time. That's why you can find it in a lot of pieces of genuine BUSHMAN clothes.
Founded during the War and surviving to this day, Ripstop is simply synonymous with resilience, and more. This fabric is made by a special method, thanks to which its strength is radically increased. So what exactly is the magic of Ripstop?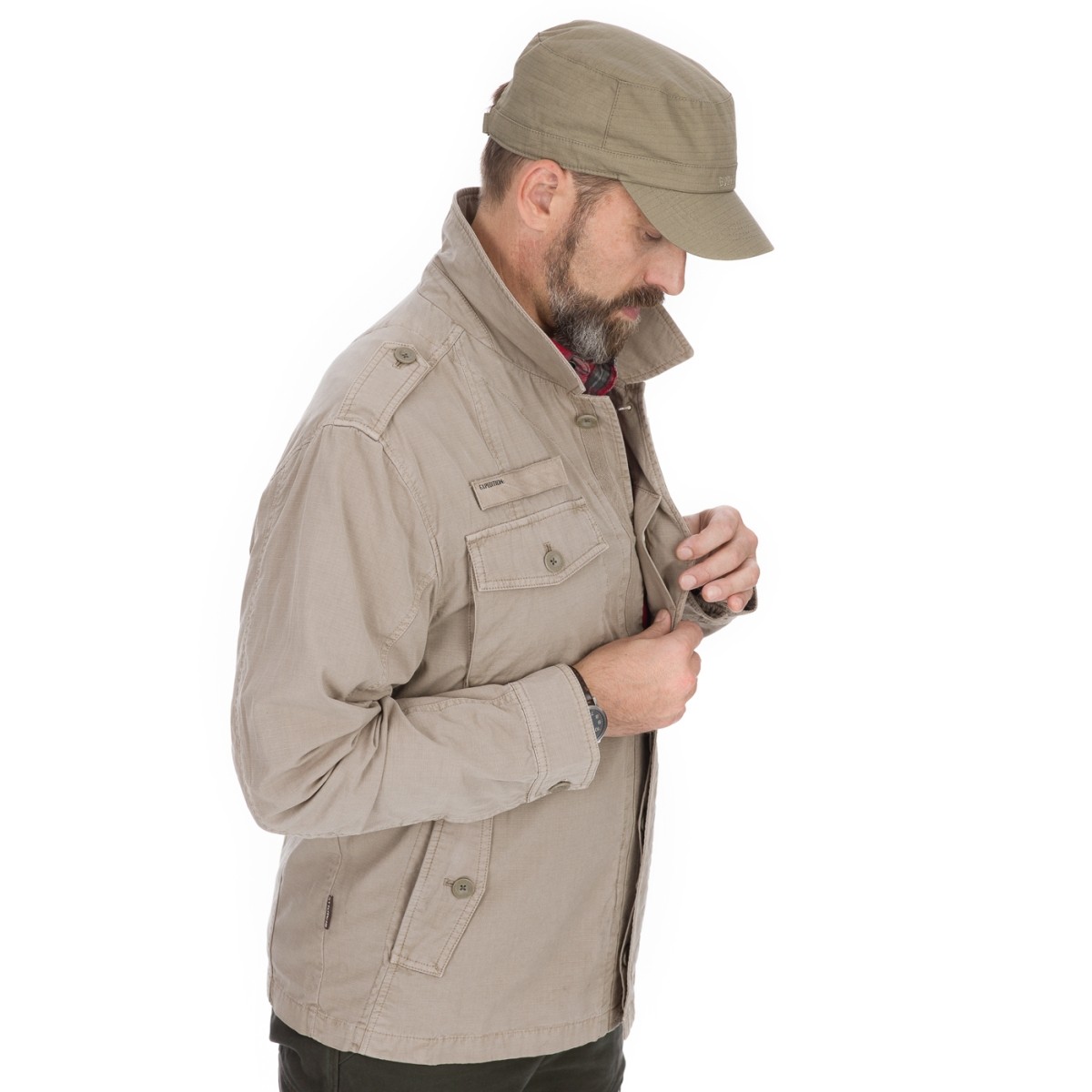 Thicker warp, and sometimes weft, threads are woven into the standard thin fabric spaced at about five to eight millimeters apart. Fibres of different thicknesses, different weaving densities and their crossings are used, which gives the material a rugged structure. Thanks to this, it gains greater strength, overall durability and also its characteristic appearance. At first glance, you will see a square, diamond or hexagonal grid in it. The uneven thickness of the fabric is simply visible or you could even find it by touch.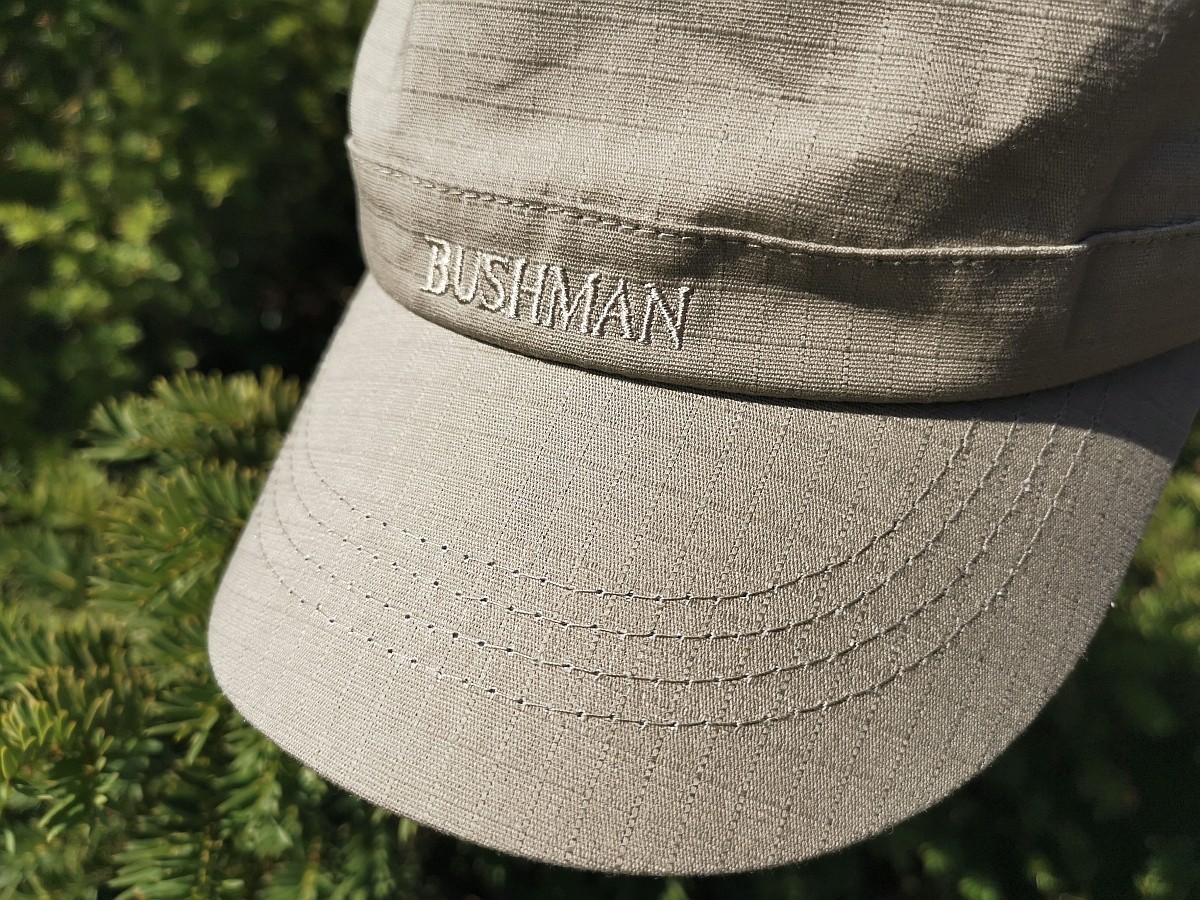 Fibres with greater thickness not only ensure the strength of the material - they also form boundaries for possible rips or tears, which, due to them, don't increase. Which is not the end of the benefits of Ripstop: the thinner interiors of the grid fields also save on total weight and also perform a water and wind repellent function.
Thanks to this excellent ratio of the weight of the fabric to both stability and high tear strength, Ripstop fabric is suitable not only for clothing, but for all products where such qualities of long durability and resistance to abrasion and mechanical tearing are deemed necessary.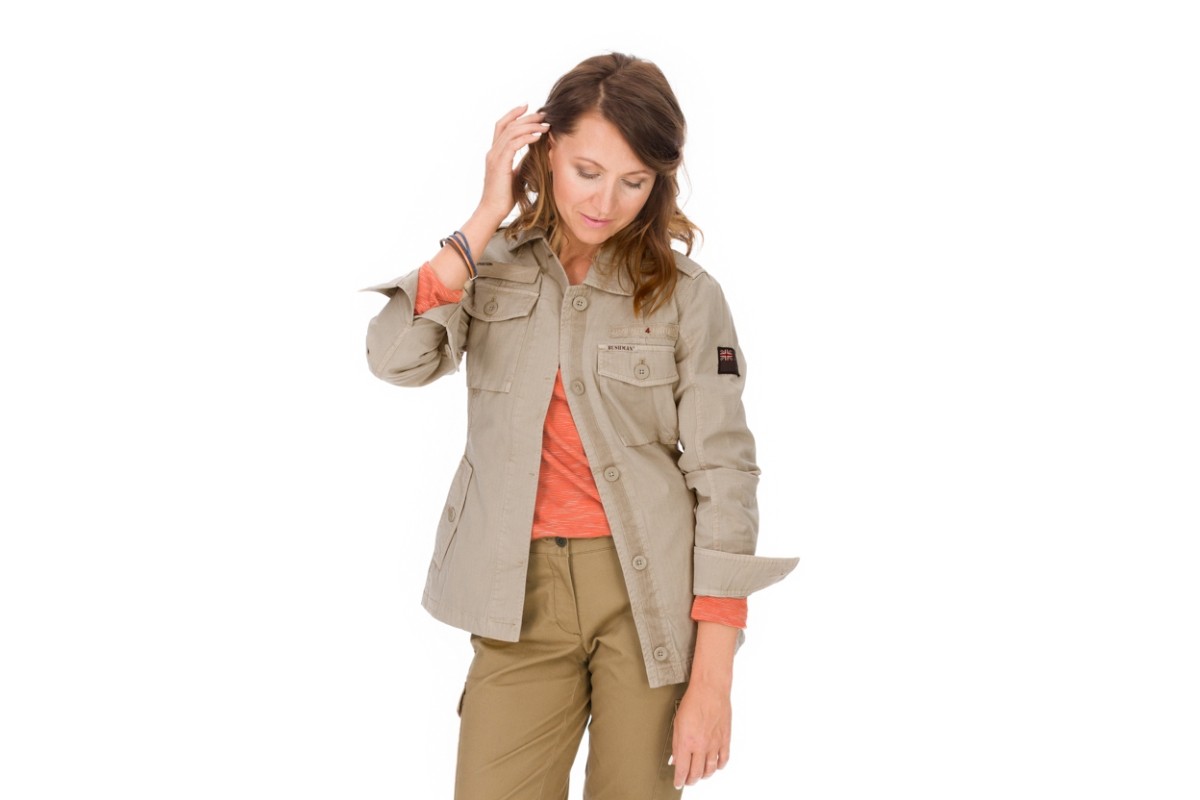 Typically, today Ripstop is made from polyamide yarns under the trade name Ripstop-Nylon, but also in combination with aramid fibres, polyester, polypropylene or real silk.
In our catalogue of proper BUSHMAN clothes and accessories, you will most often find Ripstop in 100% cotton products.
Ripstop materials are more expensive due to more complex production methods, but they do bring many advantages:
• lower base weight of the material and thus of the final product

• high resistance to mechanical damage

• elimination of tear or rip spreading

• naturally light water and wind repellent function
That's why all US military camouflage clothing is sewn from Ripstop fabrics. Which BUSHMAN products can you experience Ripstop by yourself?
Ripstop in the BUSHMAN catalogue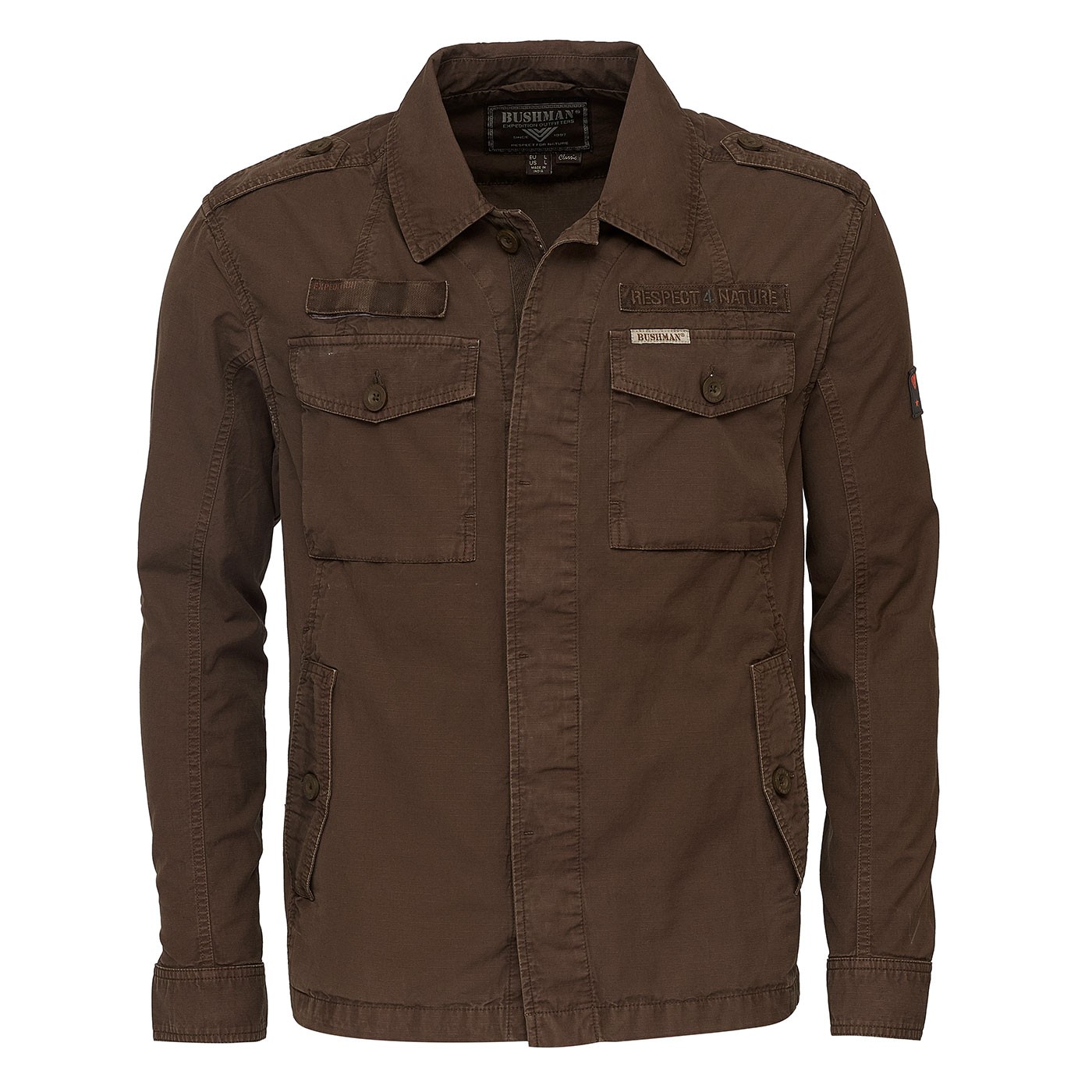 Our men's DETROIT jacket or blouse will gain a place in your all-season wardrobe thanks to its precise workmanship, high-quality material and timeless look.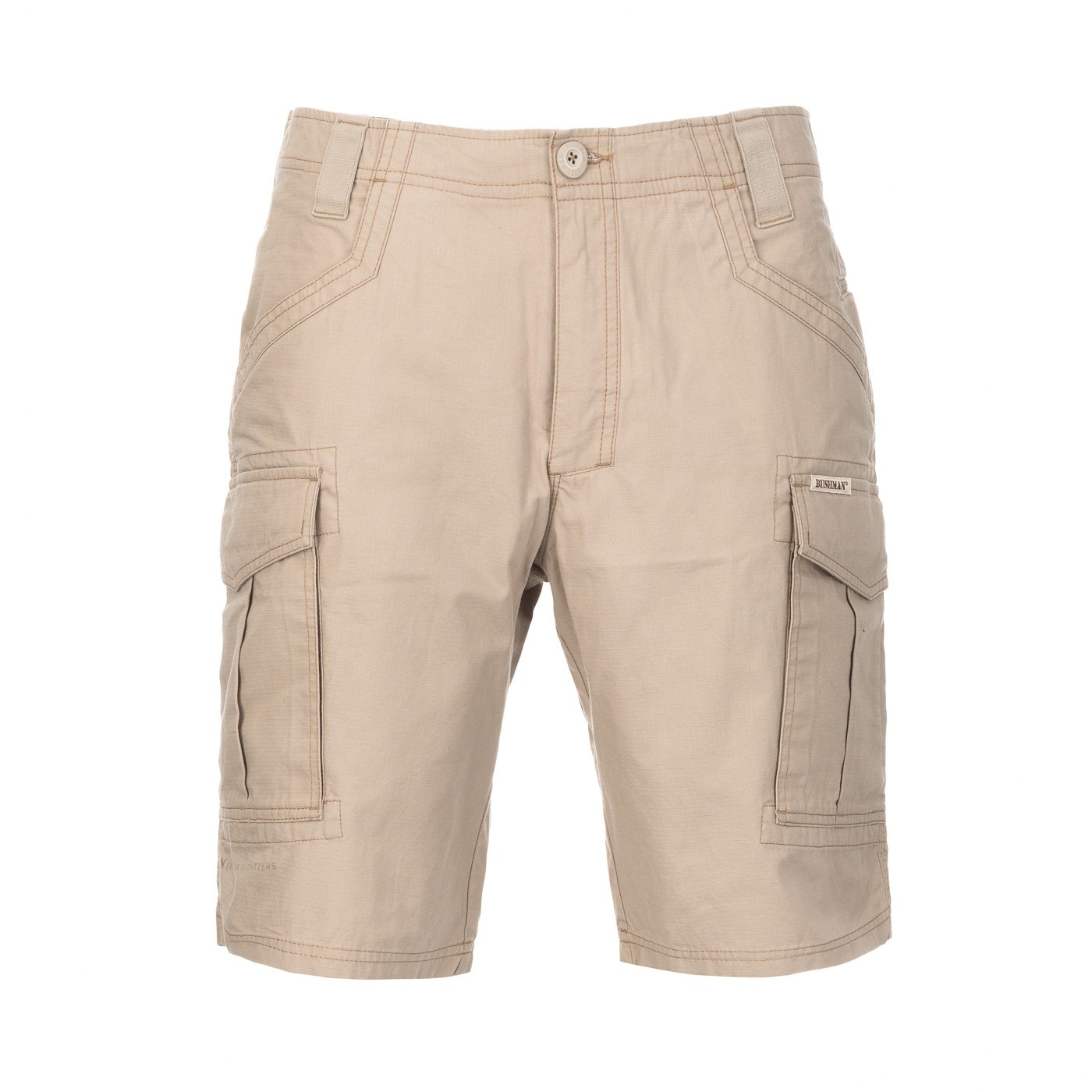 We've sewn our METTLER men's cargo shorts from rip-down cotton material with slightly contrasting stitching and triple stitch wherever needed.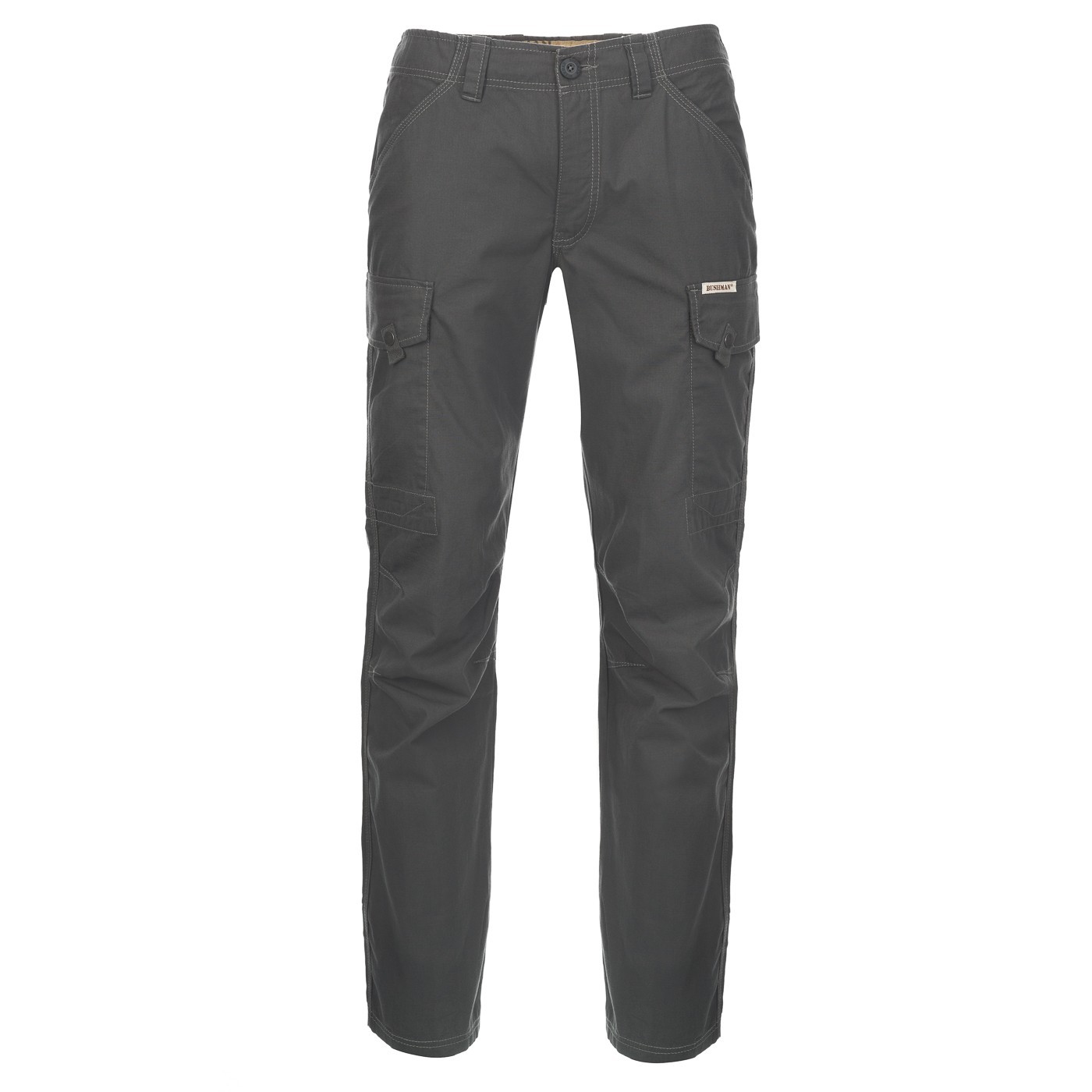 Heavy duty pants? These are trousers that are resistant to high loads and heavy wear. MARSHALL III men's pockets are made of solid cotton Ripstop that will outlast the trousers!

If you are you looking for an ordinary hat, then you won't find one here! The CAMP II is a classic baseball cap, except that it's light, breathable and durable at the same time. Plus, it fits like a glove.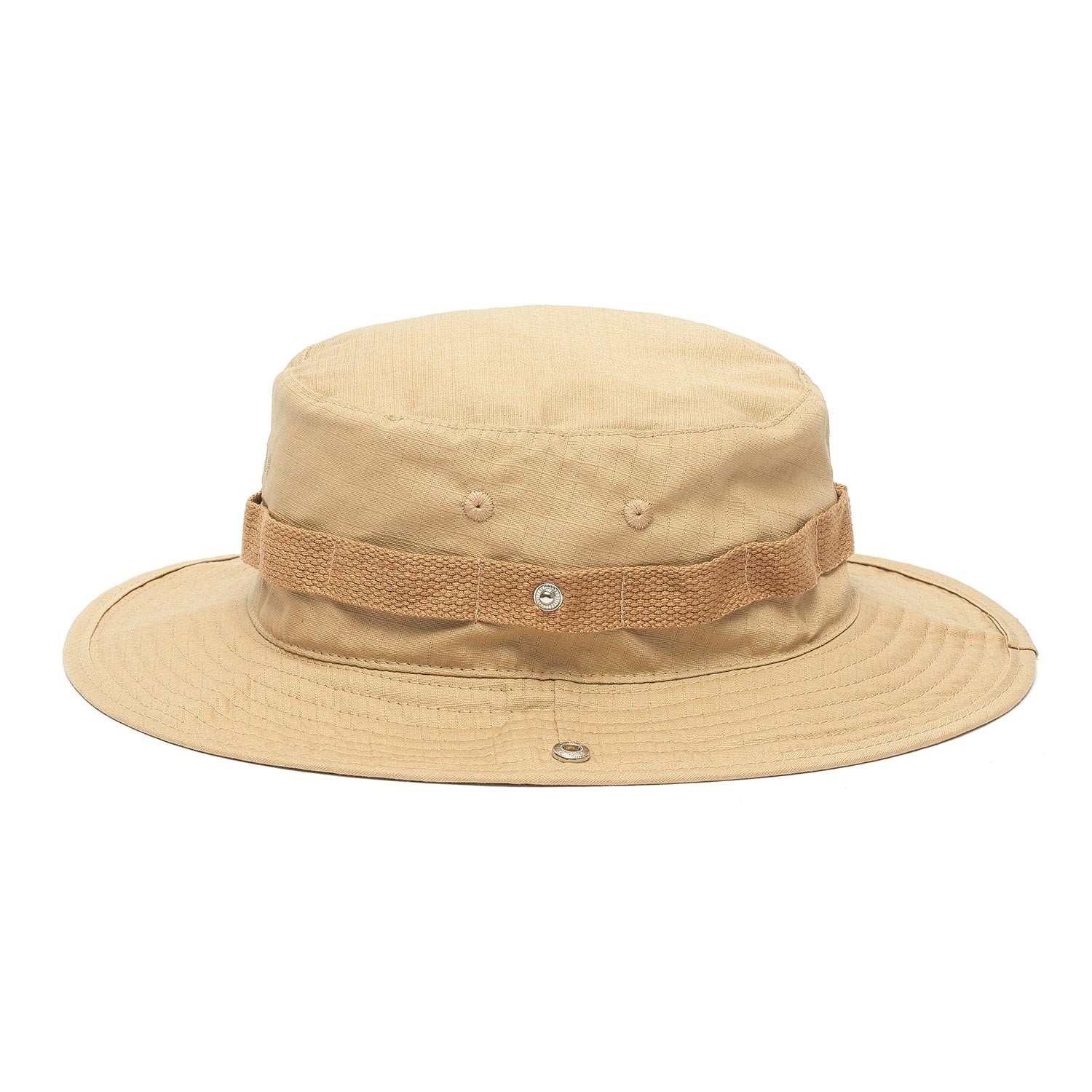 The HOBO hat
Look no further for your cool hat. HOBO is more of a light and airy hat, but the essential lies elsewhere: reliable sun protection. 100% cotton and a fully practical belt over the brim.
Next picture