A selection of gifts from Bushman
Dec 3, 2021
Are you still wondering what to put under the tree? With gifts from Bushman, you'll be giving joy and an honest piece of work. And also, thanks to them, you'll break the heart of every adventurer. Or yours! There is simply never enough joy ...
Tune in to style: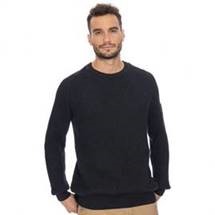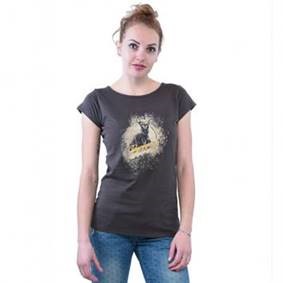 Our women's RHEOLA T-shirt in a muted tone and with a distinctive animal print is made of organic cotton and has a velvet finish.
Our BANDANA multifunctional scarf in many designs is reliable and imaginative protection against wind, cold, insects and dust.






In town or out in nature: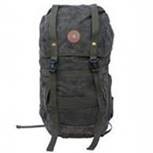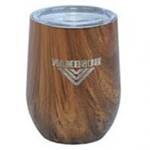 Our WOOD thermo mug is for connoisseurs who like it hot (or cold) for a very long time!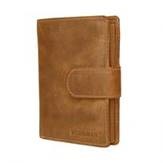 Our KASANEK wallet made of 100% leather can hold banknotes, coins and, thanks to plenty of inner pockets, all your cards and documents.
For wanderers and do-it-yourselfers: ​​​​​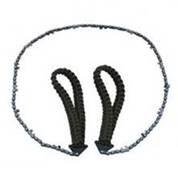 Our BUSHMAN handsaw enables a long cut and comfortably cuts material with a diameter of 25 cm. Thanks to it, you'll be able to cut down timber and make your way through the bushes!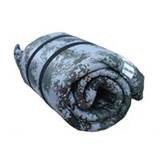 Our BUSHMAN mattress with a self-inflating body and anatomical shaping will make sleeping in a car, in a caravan or even in the open more pleasant.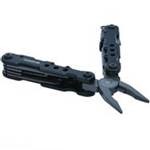 Our LABORER multifunctional pliers made of stainless steel hide 12 practical tools with titanium surfaces: combi, saw, knife, wire, bayonet, opener...

Our CAN stainless steel canister is both stylish and practical - it can hold up to 130ml of anything that gives you a kick as well as warming you up on your travels ...
Wishing you great choices and a lot of enthusiasm at the tree!
The BUSHMAN Team