Adam's Big Journey
May 27, 2021
From Gibraltar to Nordkap. Until the end of the year he'll be in a van with his small son. "We love history, which also means visiting cities and museums, but we also enjoy exploring nature," says journalist and traveller Tomáš Málek. Meet the family team that is making Adam's Big Journey right now…
Little Adam has spent the last two months of his life in a van.
And if everything goes smoothly, this apartment will remain his home until the end of 2021.
His parents have opted for a radical change in life: they want to travel all over Europe.
And as Adam's dad, journalist and traveller Tomáš Málek says,
"If you plan to live in a van, you suere need universal clothing."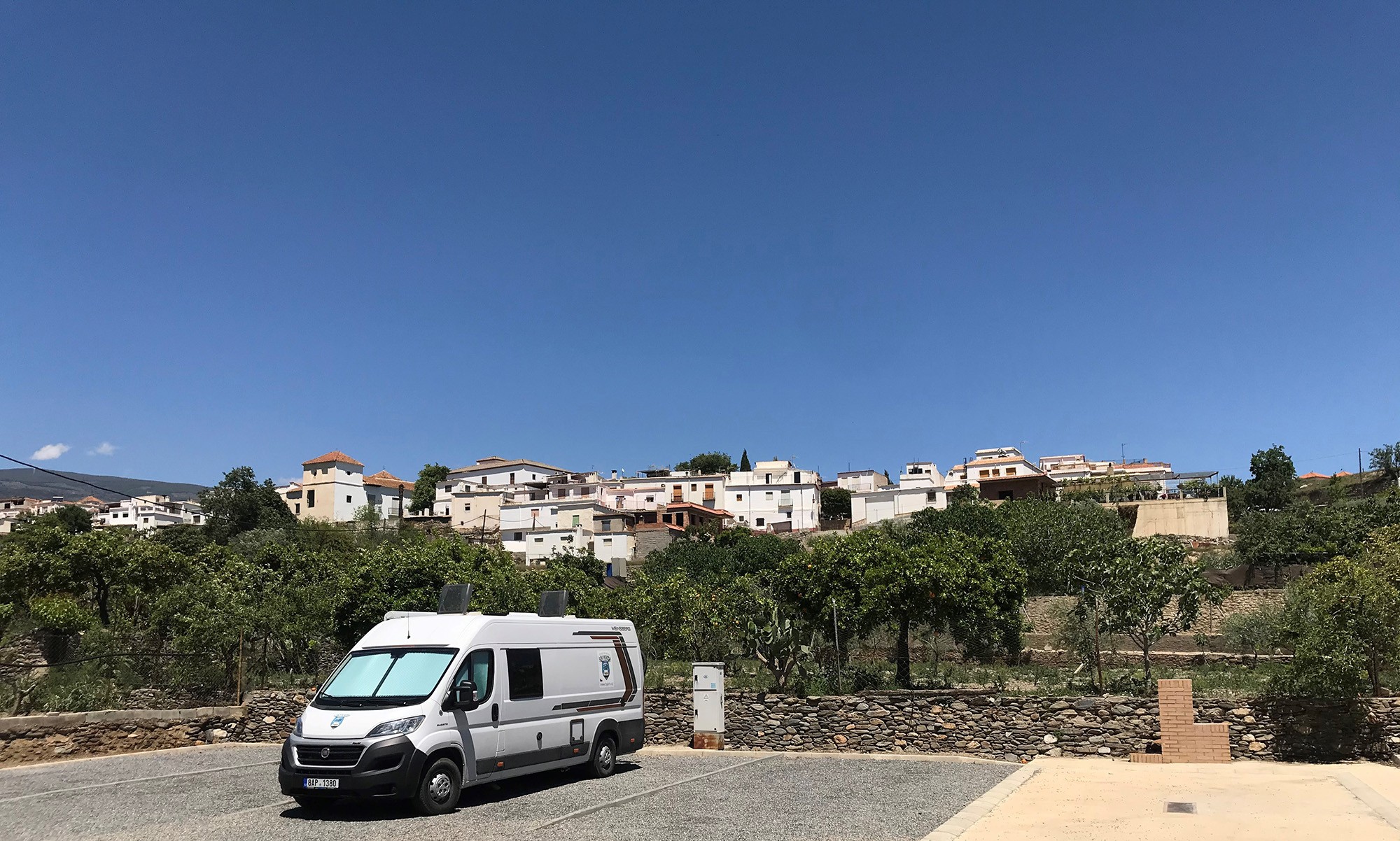 BUSHMAN: So how did you get to travel by camper?
TOMÁŠ: Natural evolution. We've always been travelling. First by car with a tent. In 2010, we drove in a small van to the Black Sea coast of Turkey. When Adam was born, we knew we wanted to travel further afield. Only with a small child you have to appreciate our little technical conveniences and luxuries: the refrigerator, shower and plenty of water on board are priceless with a little one on board. So we started looking for a professionally-built motorhome.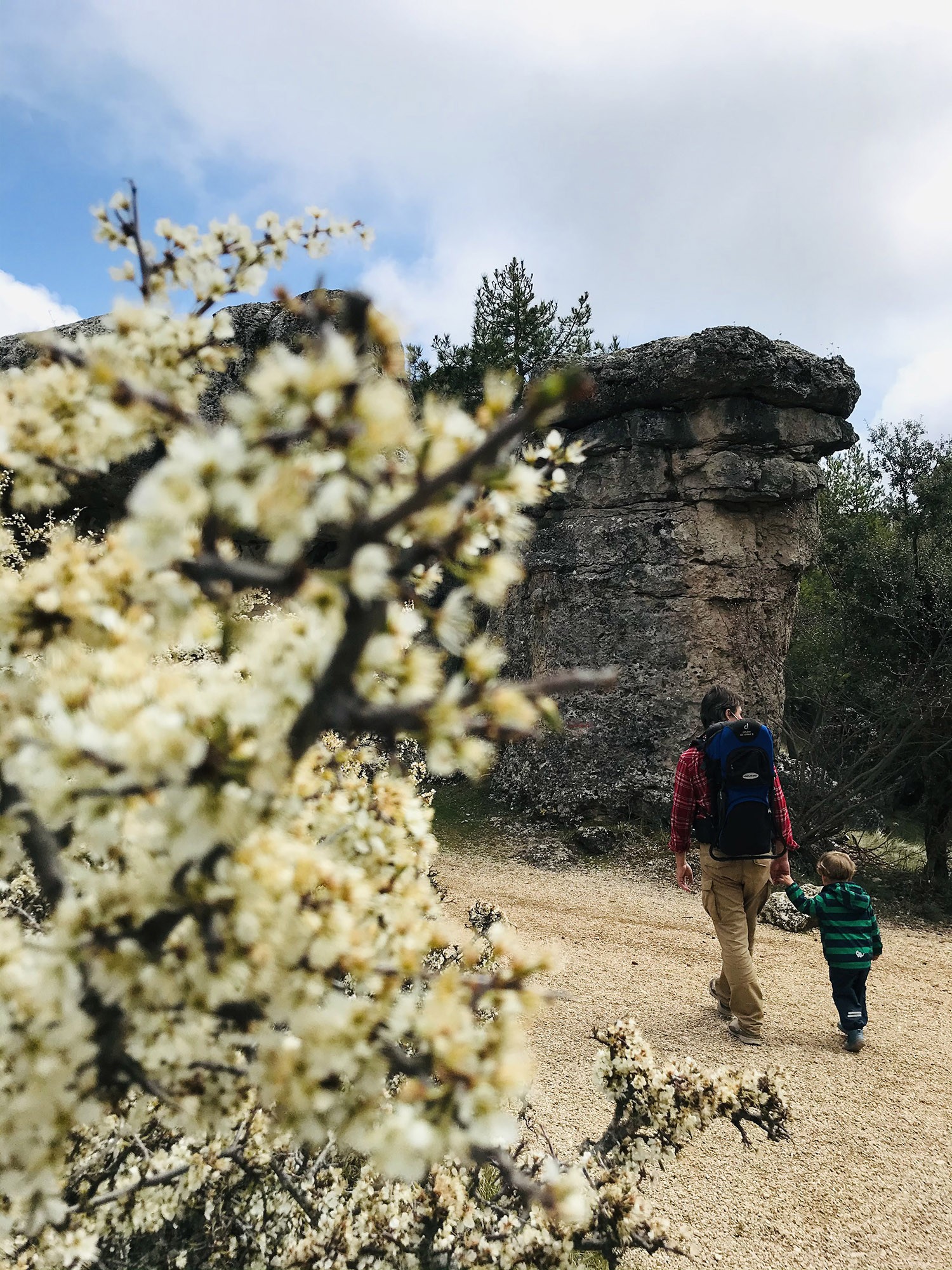 BUSHMAN: And who actually has the most stuff on board this dwelling?
TOMÁŠ: Well the smallest of course! In the cargo area of the living room, Adam has a fleet of plastic trucks and other cars, a collection of beach toys, a stroller, a backpack for when we go to the mountains ... In the living area of the van he has other toys in addition to clothes and classic children's equipment, if bad weather "traps" us in the car. After all, even in nice weather, it sometimes happens that we refuse to leave our mobile games room.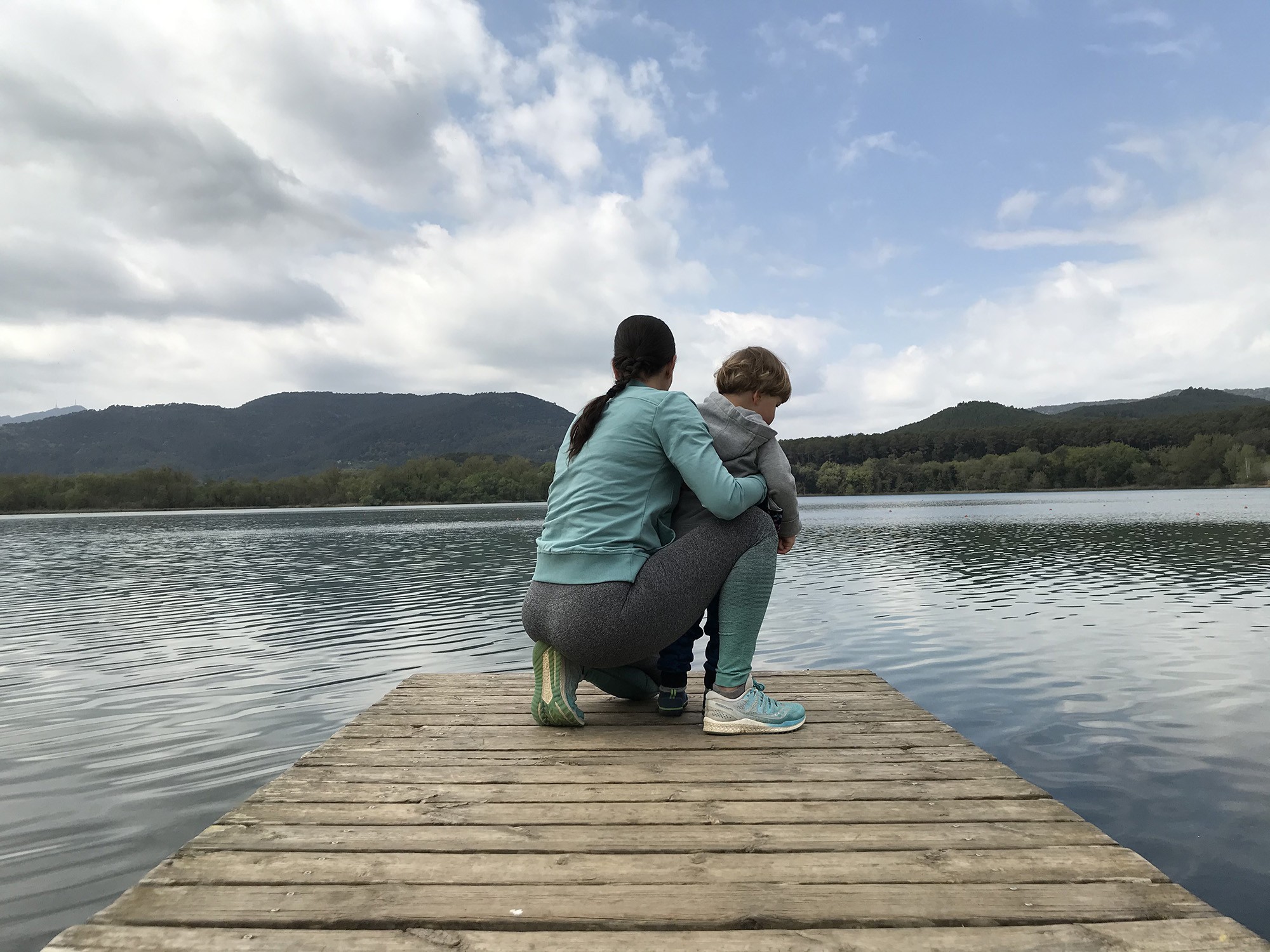 BUSHMAN: Exactly where do you want to look?
TOMÁŠ: The plan is to get to know as much as possible of Europe, moving from south to north as temperatures rise. When autumn approaches, we'll turn the rudder south again. We would like to get to know the areas that are less accessible from the Czech Republic by car. So we've spent a lot of time in the south of Spain in Andalusia, and now we are in the inland province of Extremadura. We are looking forward to the summer when we should stay in Scandinavia. We met some nomads from Germany who have been living in a motorhome for almost a year and highly recommended the Lapland areas in the north of Sweden. Of course, we need to be flexible, because due to the pandemic, travel conditions change from day to day.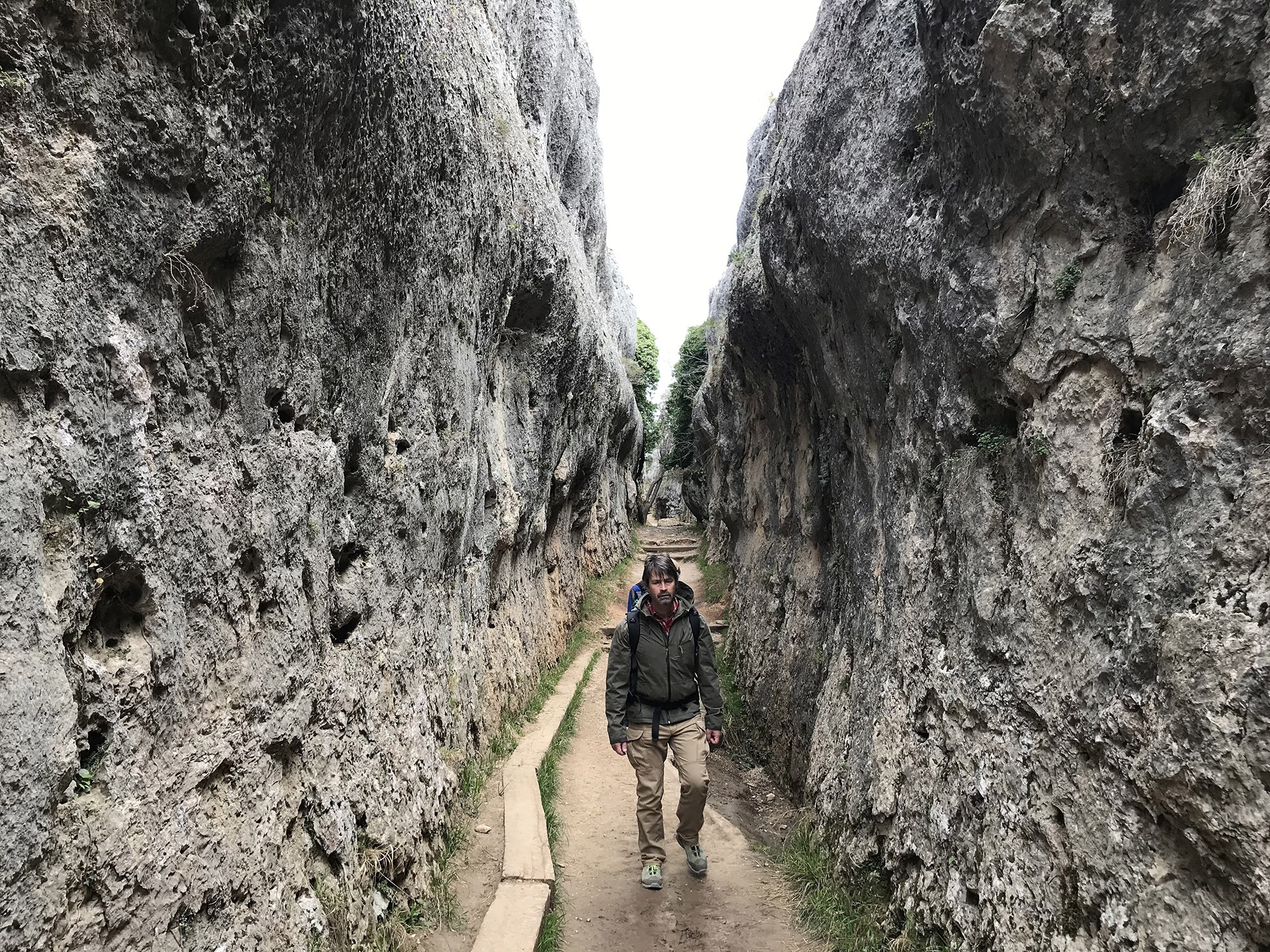 BUSHMAN: How does the pandemic complicate Covid-19 travel?
TOMÁŠ: It's not really drastic for motorhome travellers, because you always take your hotel with you. Before the trip to Spain, we did commercial PCR tests with express delivery of the results, because the official condition for entering the country was a negative test no older than 72 hours (but we passed the check only in Germany and then nowhere else). All services in Spain are working normally: campsites, restaurants, shops, cafes, in tourist-famous locations we meet with almost no one, so we don't have a problem with parking there either.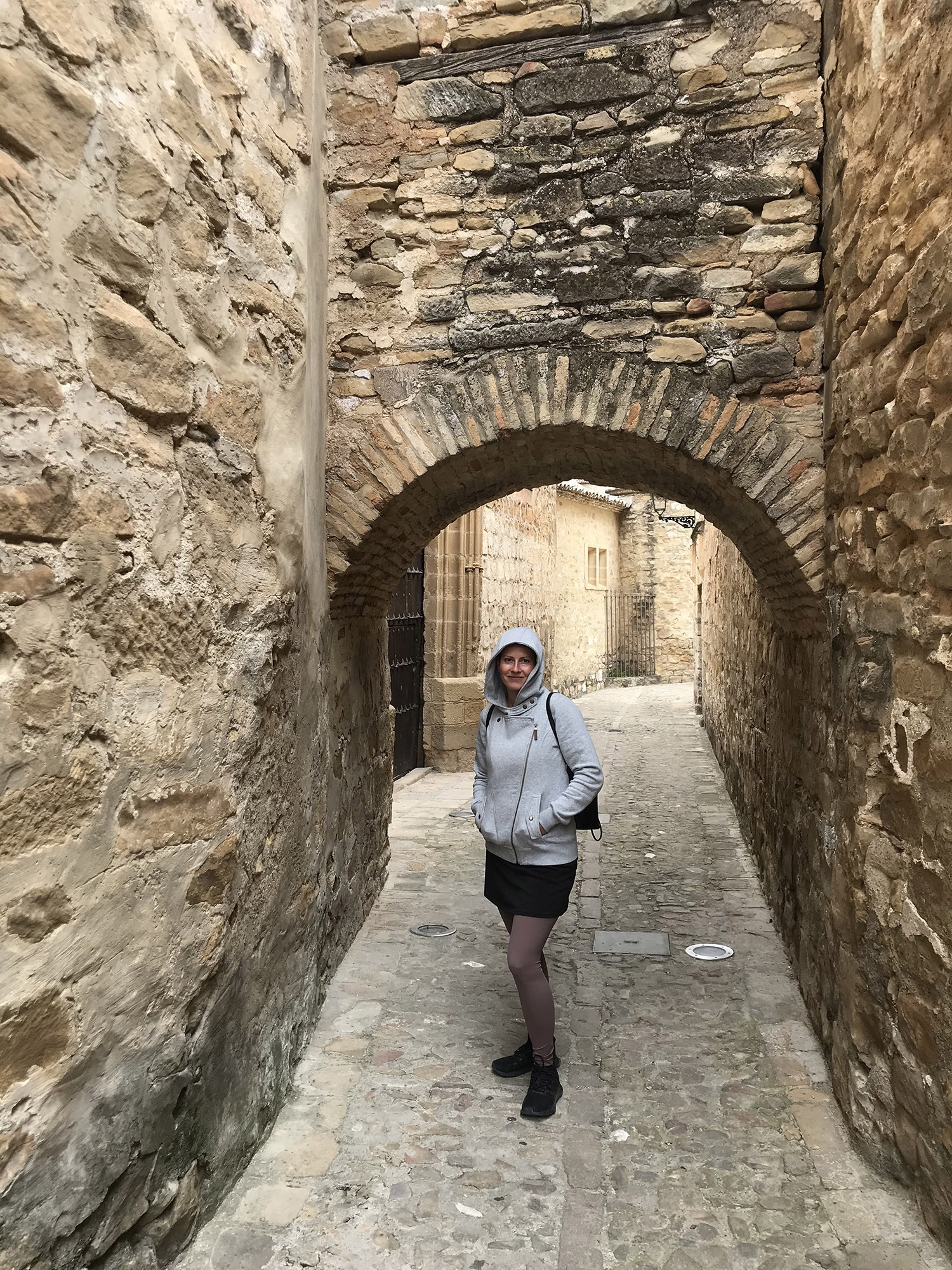 BUSHMAN: Why did you choose BUSHMAN clothing?
TOMÁŠ. We plan to be away from home for almost a year and our geographical spread is from Gibraltar in the south to Nordkap in the north. We love history, which means visiting cities and museums, but we also enjoy exploring nature. When you look at the map of where we've been for the last two months, it looks like you're drawing with a zigzag pencil: two days by the sea on the waterfront, three days inland in a city, two days in the mountains. And then back to the sea. So we need clothes that are universal in a way, that you can walk around a city in, even while barbecuing by a lake. In addition, we like Bushman because it's a Czech brand and created from natural materials.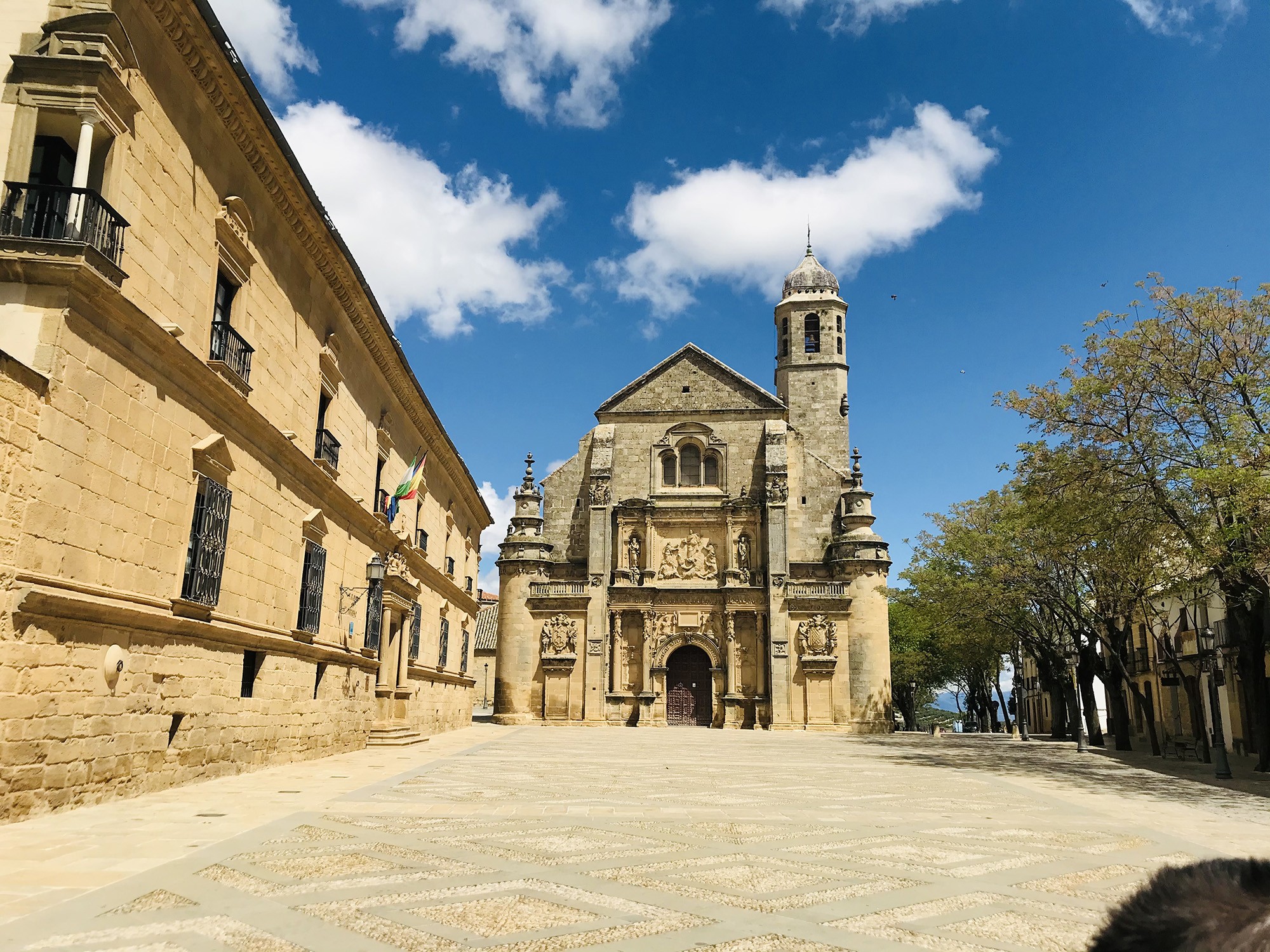 BUSHMAN: And what was your first experience with our clothes?
TOMÁŠ: I drove all the way to Spain, two days behind the wheel,
in work trousers
, although I had actual "truck" sweatpants ready for it. But I didn't pull them out at all because they weren't needed, and Bushman's pockets were comfortable. At the beginning of April, the weather in the Spanish hinterland was quite harsh: around six degrees in the morning and a maximum of ten during the day, a gusting wind was blowing and blowing, so we quickly unpacked the
waterproof jackets
, which we thought would be needing up somewhere near Narvik. The only thing that didn't please me was the quickly torn loop on my jacket. And finally: we appreciate our pockets, so during walks we have a toy car and Pepu's piggy bank always at hand!
Adam's Big Journey
Two adults, a little boy and a van.
How to live in a few square meters in a house on wheels?
How do they see the countries that they pass through? You can follow Adam's Big Journey on
Instagram
and on
Facebook
.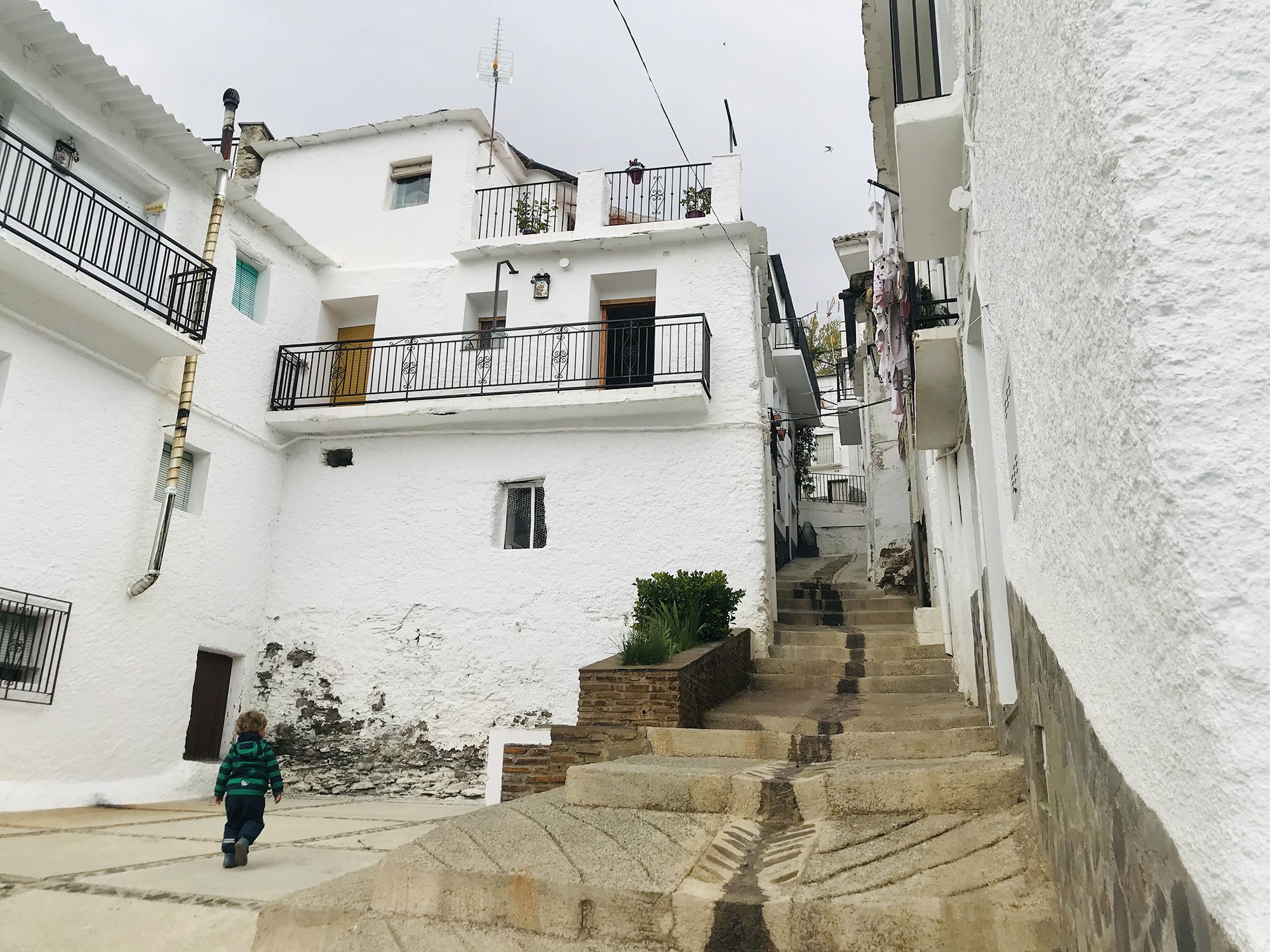 The expedition's Weinsberg CaraBus 630 ME
domestic installation in a Fiat Ducato van
engine power: 160 hp
number of places to ride, to sleep: 4/3
expedition equipment installed by Hykro: solar panel, voltage converter, double- mounted battery
You can find out more about the vehicle
HERE
.
Next picture