Hats with a story
Jun 16, 2020
You don't have to be a cowboy right away to appreciate hats of honest cow-hide. BUSHMAN offers you these, handmade for us in South Africa. Here they are… 100% accurate that whatever the piece, it's an original!
Truly handmade, quality leather, unique look. If that's exactly what you're looking for, you're in the right place. BUSHMAN hats fulfill all this as well as offering you something extra.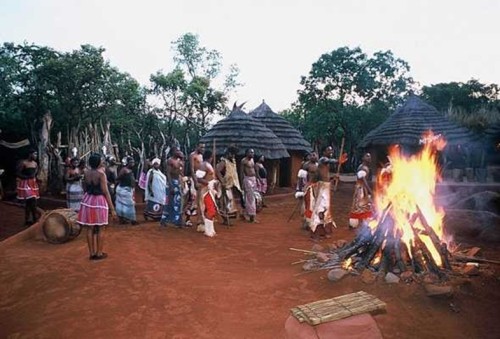 In 1971 Justin Selke started the manufacture of hats and other outdoor equipment not only from leather but also from cotton canvas in 1971. His son Trevor continues the family tradition and still employs around 50 members of the Shangaan Tsonga ethnic group in Hazyview, near the Kruger National Park in South Africa.
He gives the locals work and teaches them to sew and everything from leather processing is handmade, so don't expect machine precision and flawlessness. Design and size are given, but everything else depends on the skills of a particular person. But not only because of this, every piece that leaves the workshop is truly an original.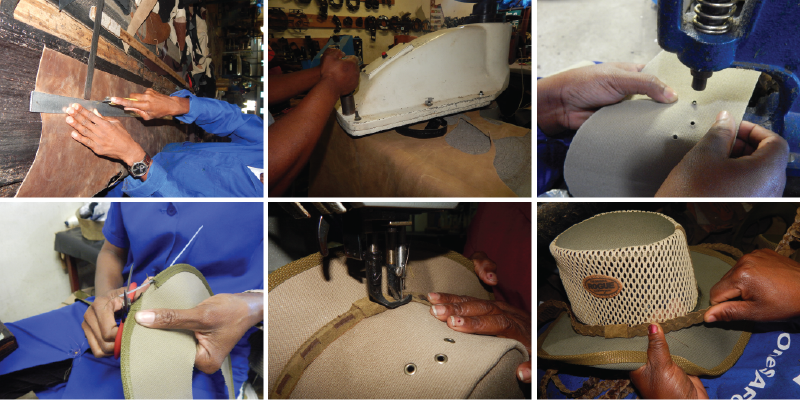 The leather used also comes from local sources. Its tanning and dyeing takes place near the production workshop. No skin cut is discarded, so you can see the various scratches or channels in the places where the veins led. These imperfections are a testament to the animal's life cycle - scars caused by falling on sharp stones, rubbing against thorns or left after fights with predatory beasts. Everything is intentionally left, and with your BUSHMAN hat you take away a unique Book of Life.
If you love things with a story, stop by one of the BUSHMAN stores and choose yours. Or order a hat in the BUSHMAN.en e-shop and let yourself be surprised. You'd be stupid to ignore this chance.
Which BUSHMAN hat will you choose?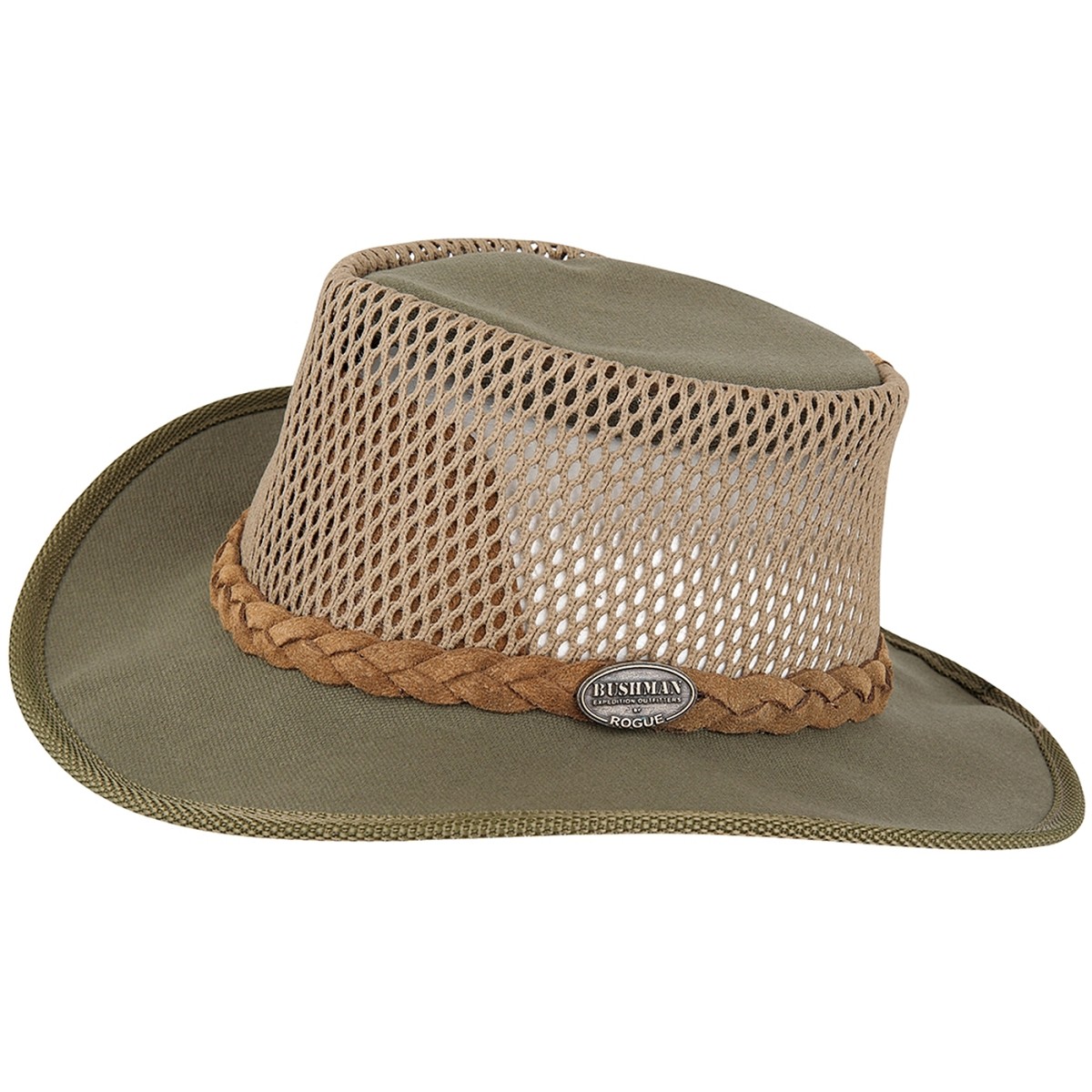 AIRHEAD olive
This will be useful not only for trips to Africa. Thanks to its well-ventilated upper part, you will keep a cool head in every situation.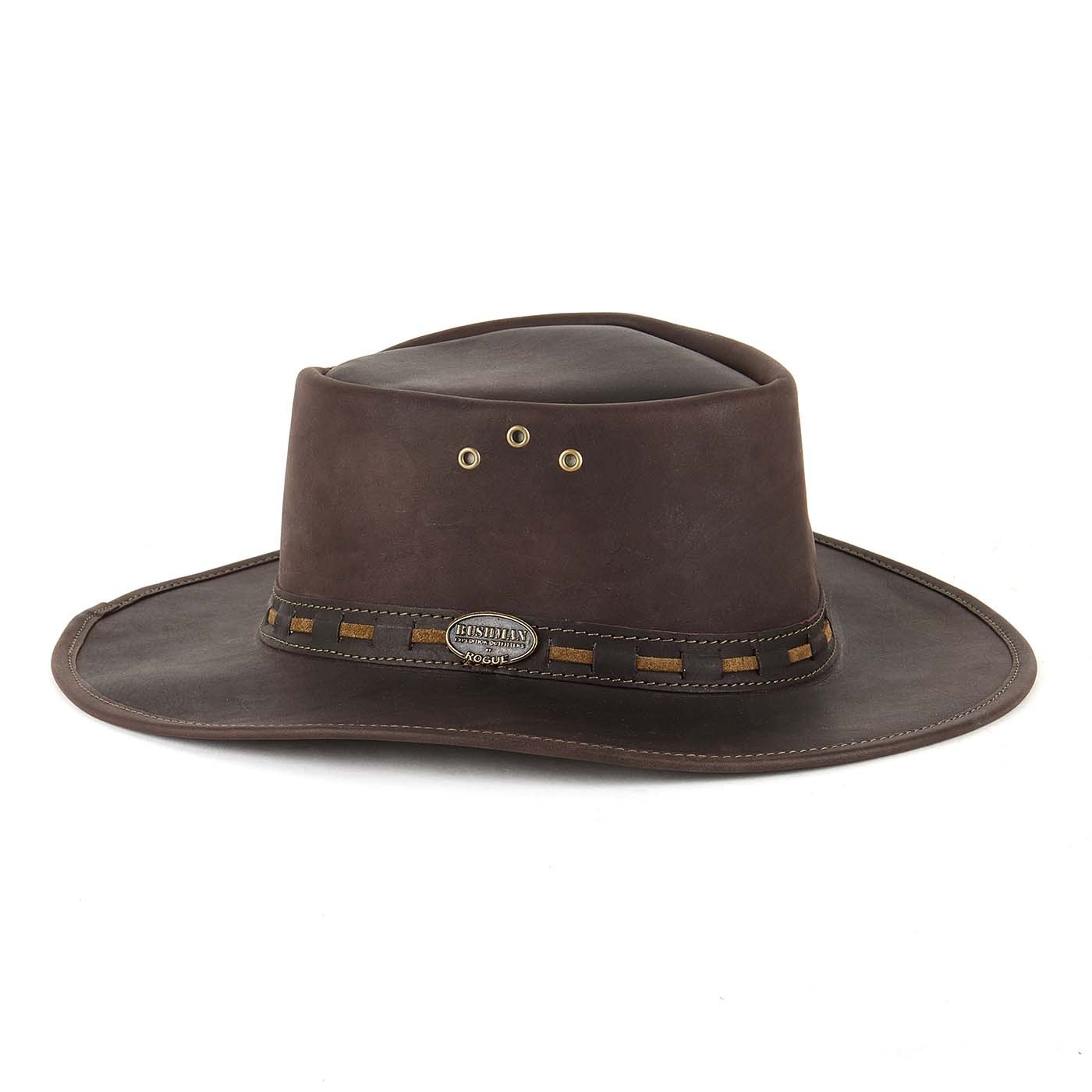 FASO brown
For true bushmen and connoisseurs. Our oiled leather hat made of the highest quality hide, but it doesn't come with matching T-bone!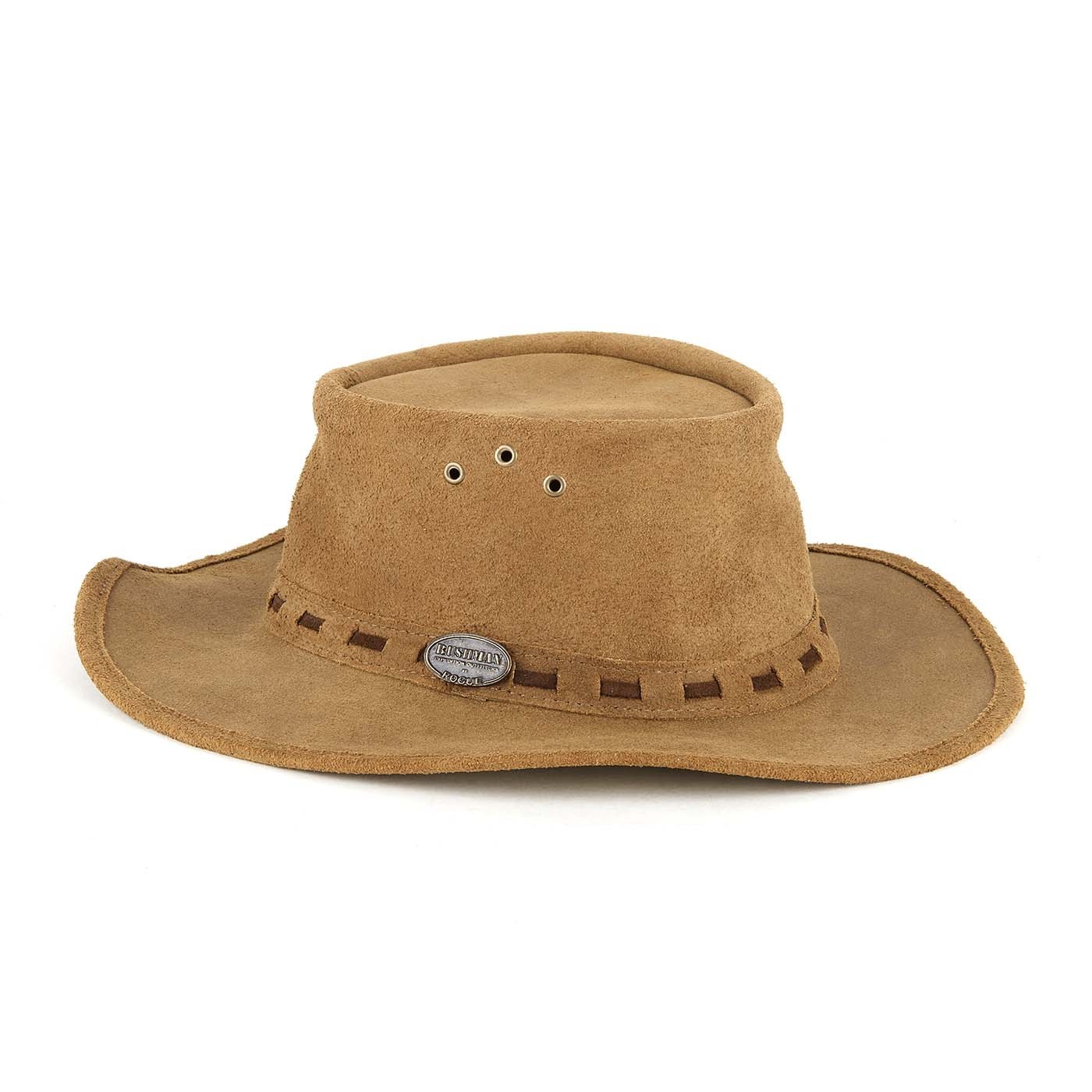 ONE TEN sandy brown
Our universal leather hat made of 100% cowhide with a suede look will protect you from the sun not only on safari, but also scaling Petrin Hill…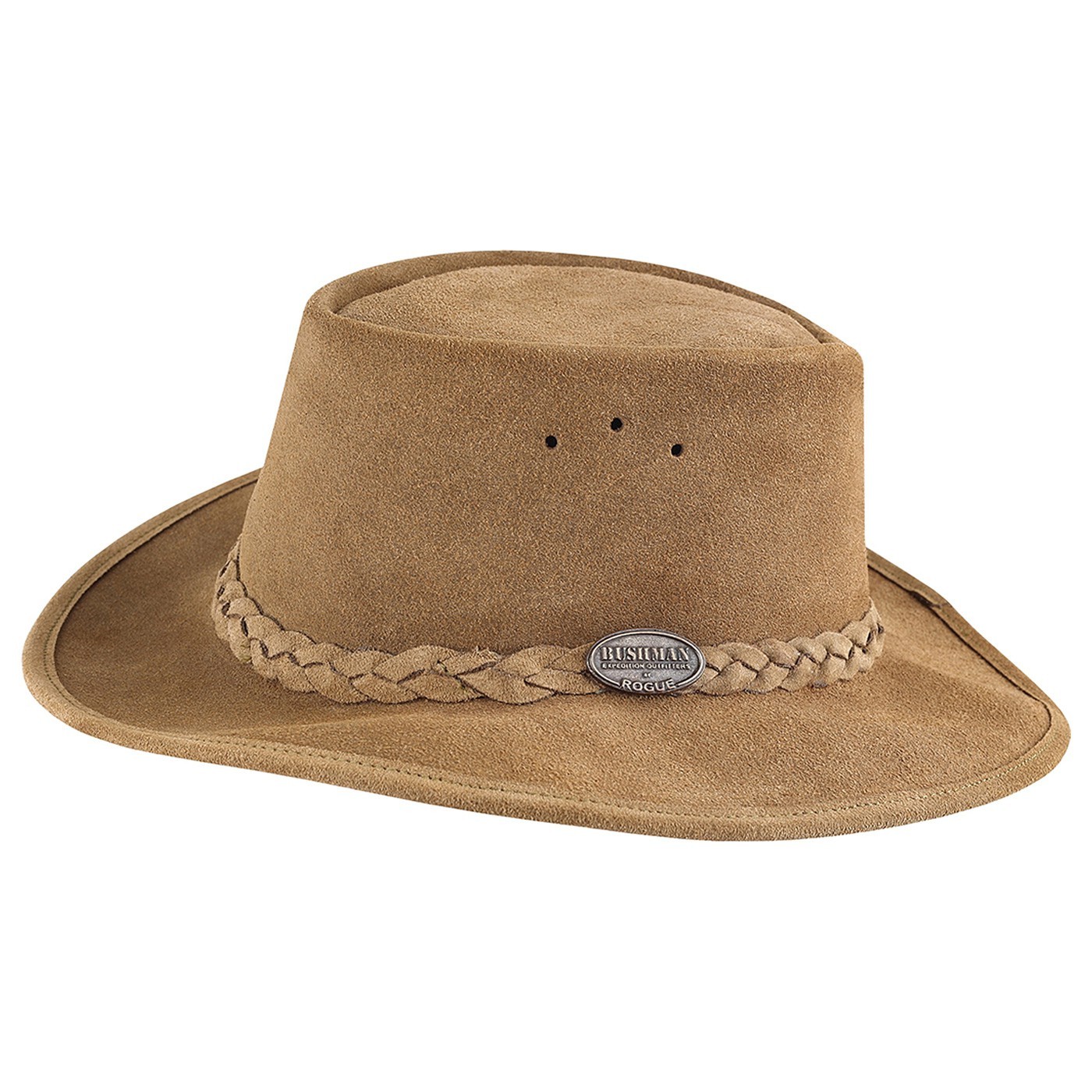 ROGUE khaki
A leather hat is just not only for going on a safari. It will also protect you from the steamy African sun, and it will also fit you perfectly. Ideal for a shopping expedition too.
Next picture